Application for the RCL Foods Human Resources Graduate Internships Programme – 2021 Entry is now open for interested applicants by RCL Foods in South Africa.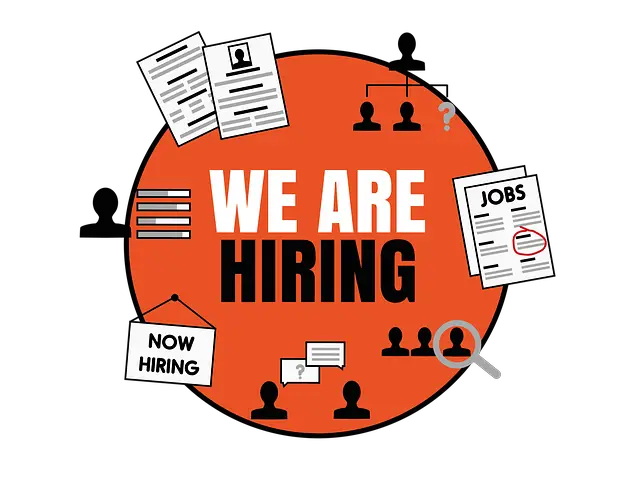 RCL Foods is offering an Internship opportunity to unemployed and prospective graduates to apply in the fields that are in line with the Corporation's core business. The Corporation is therefore inviting applications for the RCL Foods Human Resources Graduate Internship Programme that runs for a maximum period of 12 months in the following disciplines/fields of study.
The best student on the course receives an accolade for performing well academically,  and for excelling in all areas of the training. By portraying a positive attitude, this student contributes to enhancing the image of RCL Foods.
The RCL Foods Human Resources Graduate Internship Programme uses a fully integrated approach that combines theory with practical training and leads to a recognized qualification/certification. RCL Foods provides an internship opportunity in the following areas listed below:
This internship opportunity is situated at the following locations in South Africa:
Update: How to Apply for the 2021 SAPS Motor Mechanic Internships Programme
RCL FOODS HUMAN RESOURCES GRADUATE INTERNSHIP PROGRAMME APPLICATION ELIGIBILITY
Job Description
The Baking – Speciality Spartan HR team is looking for a dynamic and driven intern to provide day to day human resource administrative support to the HR and Operations team. The successful candidate will be given exposure to the HR function at an operational level and various HR driven initiatives within the business.
Minimum Requirements 
Matric
Tertiary Qualification in Human Resources/Industrial Psychology
0-1 year Experience
Duties & Responsibilities 
Provide all recruitment administration support for A band appointments
Ensure all reference and criminal record checks are carried out fully and in a timely manner
Manage the new joiner process from offer letter through to joining instructions and induction
Provide HR support and advice to employees and line managers, explaining policies
and procedures in a timely and effective manner
Handle maternity, paternity, adoption and parental leave processes and queries
Enter data into the HR system so that accurate records are maintained
Provide data for and prepare management information reports
Liaise with payroll and distribute the payslips
Process medical aid / fund entries and withdrawals
Process death and disability claim documents
Capture disciplinary records into SAP
Administer the recording of absence
Administer the recording of vacation leave
Maintain the personnel filing system and safeguard the files and documentation
Manage the leave administration process
Distribute policies and convey related communication
Administer employee/study loan and bursary documentation
Answer all channeled HR administration-related queries from employees in the business and ensure their resolution in accordance with service standards
RCL FOODS HUMAN RESOURCES GRADUATE INTERNSHIP APPLICATION INSTRUCTIONS
Kindly visit the RCL Foods Human Resources Internship application portal and fill in the required details as well as documents.
Read Also:
How to Apply for the 2021 SCM and Finance Internship >>>
How to Apply for the 2021 SAPS Learnership >>>
Department of Home Affairs Latest Jobs and Recruitment >>>
Sappi Latest Jobs and Recruitment >>>
GPG Professional Job Centre Latest Jobs and Recruitment >>>
FNB Latest Jobs and Recruitment >>>
SITA Latest Jobs and Recruitment >>>
Motus Latest Jobs and Recruitment >>>
UNIVEN Latest Jobs and Recruitment >>>
Unisa Latest Jobs and Recruitment >>>
DPSA Latest Jobs and Recruitment >>>
RTMC Latest Jobs and Recruitment >>>
Rand Water Latest Jobs and Recruitment >>>
NPA Latest Jobs and Recruitment >>>
SANBS Latest Jobs and Recruitment >>>
How to Access EC Provincial eRecruitment Portal >>>
Free State Education Latest Jobs and Recruitment >>>
Eastern Cape Education Latest Jobs and Recruitment >>>
Department of Education Latest Jobs and Recruitment >>>
Department of Home Affairs Latest Jobs and Recruitment >>>
Ekurhuleni Municipality Latest Jobs and Recruitment >>>
Kindly  & follow us on Follow @coursediscovery OR