Application for the RCL Foods Mechanical Engineering Internship – 2021 Entry is now open by RCL Foods for all outstanding applicants.
Affiliate Disclosure: As an Amazon Associate, I earn from qualifying purchases. Some of the links are affiliate links.
Looking for something new? Why not check out Amazon? They've got a huge selection of products to choose from. Happy shopping! Go to Amazon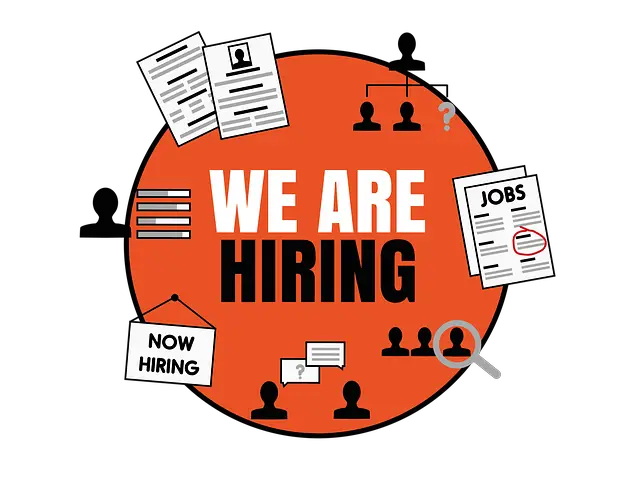 RCL Foods is offering an Internship opportunity to unemployed and prospective graduates to apply in the fields that are in line with the Corporation's core business. The Corporation is therefore inviting applications for the RCL Foods Mechanical Engineering Internship Programme that runs for a maximum period of 12 months in the following disciplines/fields of study.
The RCL Foods Mechanical Engineering Internship Programme uses a fully integrated approach that combines theory with practical training and leads to a recognized qualification/certification. RCL Foods provides an internship opportunity in the following areas listed below: 
This internship opportunity is situated at the following locations in South Africa:
Update: How to Apply for the 2021 RCL Foods Mechanical Engineering Internship Programme 
RCL FOODS MECHANICAL ENGINEERING INTERNSHIP ROLES, APPLICATION ELIGIBILITY AND REQUIREMENTS
What is in it for me?

Coaching by senior leaders Meaningful work experience Planned rotations Structured development plan P.S A CAREER, not just a job To top it all off, RCL FOODS has built a culture that motivates Management Trainees to become Authentic Leaders, being More Brave, having More Impact, being More Curious all while having More Fun. Discover yourself here in an environment that allows you to be MORE YOU!

Minimum Requirements

Minimum Requirements:

Completed studies or currently in the final year of study B.Engineering/ B.Sc. Engineering/ BTech Engineering (Mechanical)
South African citizen or permanent resident
Good tertiary academic results

Key skills/competencies:

Computer Literacy (MS Office, including Excel and Word)
Excellent Communication skills
Output driven
Deadline driven
Analytical thinking ability
Decision making ability

Duties & Responsibilities

At the core of our Management Trainee Programme is authentic leadership. Our Mechanical Engineering Graduates are given the opportunity to grow through a 3 year development programme, laying a strong foundation for a successful career. We begin with a practical introduction to our working environment, whereby Management Trainees gain experience through meaningful work in one of our RCL FOODS Manufacturing plants that enables them to take ownership and responsibility of real business projects. Coupled with building exposure, we invest in our Management Trainees' personal development and growth through training, mentorship and structured developmental plans. Management Trainees are expected to have high levels of drive and initiative to remain focused on their development and contribution to the greater team. The Mechanical Engineering Management Trainees that are successful in our programme will have the opportunity to rotate between different manufacturing plants and business sites to gain exposure and experience in Plant Maintenance, Projects, Sustainability and more, and become registered as a Professional Engineers. Successful incumbents must be willing to relocate.
RCL FOODS MECHANICAL ENGINEERING INTERNSHIP APPLICATION INSTRUCTIONS – HOW TO APPLY
Step 1: Before you can apply for a position, please ensure that you meet all the above criteria.
Step 2: Once you have fulfilled step one, please click on the "Apply Now" button to register and apply.
Step 3: Once you've registered and applied, we'll email you confirmation of receipt. Our Resourcing Team will then carefully assess your application and provide you with feedback every step of the way.
Application Deadline
Applications should reach the RCL Foods on time, at most 31 July 2021 . As it is indicated for each position of interest above.
Leonel has been Teacher at Alliant International University since 2013. He began to write about admission details at Course Discovery.