Application for the Red Bull Student Marketeer Internships – 2021/2022 Entry is now open by Red Bull for all outstanding applicants.
Affiliate Disclosure: As an Amazon Associate, I earn from qualifying purchases. Some of the links are affiliate links.
Looking for something new? Why not check out Amazon? They've got a huge selection of products to choose from. Happy shopping! Go to Amazon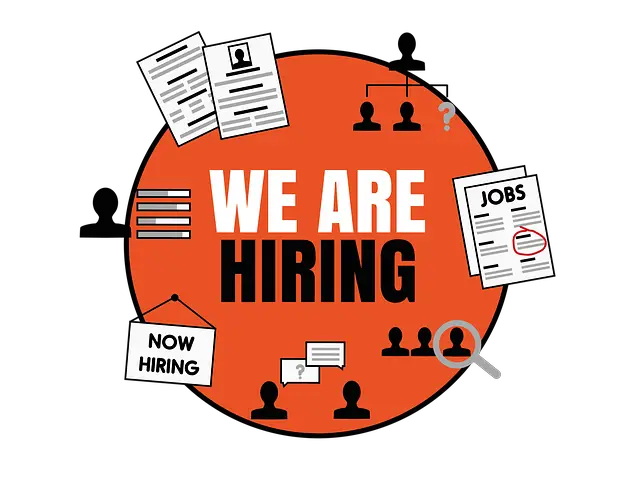 Red Bull is offering an Internship opportunity to unemployed and prospective graduates to apply in the fields that are in line with the Corporation's core business. The Corporation is therefore inviting applications for the Red Bull Student Marketeer Internship Programme that runs for a maximum period of 12 months in the following disciplines/fields of study.
The Red Bull Student Marketeer Internship Programme uses a fully integrated approach that combines theory with practical training and leads to a recognized qualification/certification. Red Bull provides an internship opportunity in the following areas listed below: 
This internship opportunity is situated at the following locations in South Africa:
Gauteng

Durban, Kwazulu-Natal

Pietermaritzburg
Eastern Cape
Polokwane
Johannesburg
Cape Town
Update: How to Apply for the 2022 Toyota SA Trainee Industrial engineering Internship Programme
RED BULL STUDENT MARKETEER INTERNSHIP ROLES, APPLICATION ELIGIBILITY AND REQUIREMENTS
To be eligible, interns MUST meet the following minimum requirements:
Preferred university enrollment at: University of Pretoria, Tshwane University of Technology, Stadio School of Fashion – Hatfield Campus, IIE Varsity College – Pretoria Campus, VEGA Pretoria.
Fluent in English Afrikaans, Setswana, Sepedi and Isizulu preferred
EXPERIENCE
Your areas of knowledge and expertise that matter most for this role:
Excellent communication skills
Charismatic, energetic, positive, and outgoing personality
Highly approachable and social with the ability to relate to different people in many occasions
Immersed in student life with thorough understanding of the university, city & region, incl. behind-the-scenes activities & hot-spots
Encompass a creative mindset and an entrepreneurial spirit, with a high sense of responsibility and initiative
Ability to manage part-time work & studies and ideally available to work some evenings and weekends
An affinity and desire to learn and apply a new range of skills, especially marketing, negotiation, and sales
Connected with a variety of influential groups and individuals on campus
Passionate about the Red Bull brand and product
Event/project management skills and affinity to work 'behind the scenes'
Great team player
Driving license preferred
RED BULL STUDENT MARKETEER INTERNSHIP APPLICATION INSTRUCTIONS – HOW TO APPLY
All applications must be submitted electronically on the Red Bull Internship Online Management System. Applicants must first register under the tab new registration and provide their personal details as required. After registration, log in and go to my applications and create an application and complete all the relevant sections following instructions provided. You will be required to provide us with the following documents. Please click here to access the online system.
ATTACHMENTS TO SUBMIT
Certified copies of certificates;
Certified academic records; and
Certified copy of the South African ID or Passport
DISCIPLINES AVAILABLE IN YOUR PROVINCE
Applicants can review the areas of specialisation or disciplines available in their respective provinces in the guidelines document attached.
Application Deadline
Applications should reach Red Bull on time. As it is indicated for each position of interest above.
Leonel has been Teacher at Alliant International University since 2013. He began to write about admission details at Course Discovery.