Application for the SAMEA NECT Education Planning Internships – 2021 Entry is now open for all outstanding South African applicants.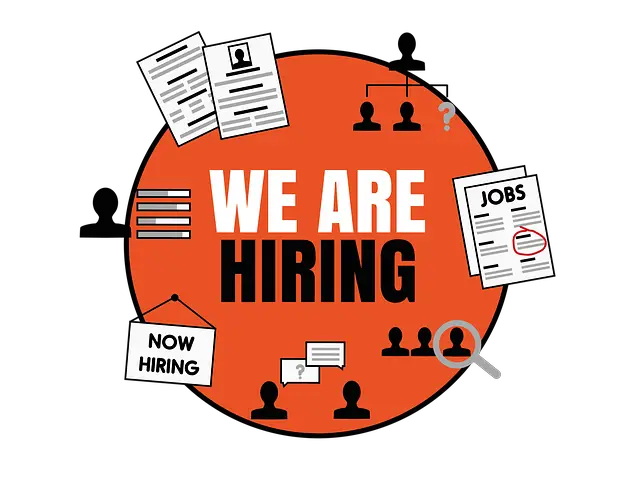 The SAMEA NECT  is offering an Internship opportunity to unemployed graduates to apply in the fields that are in line with the Corporation's core business. The Corporation is therefore inviting applications for the SAMEA NECT Education Planning Internship Programme that runs for a maximum period of 12 months in the following disciplines/fields of study.
The Education Planning and Management Trainee is there to provide support to the Programmes Managers in the areas of research and data management, reporting and administration; in fulfilling the 8 programme areas of the NECT.
The SAMEA NECT Education Planning Internship Programme uses a fully integrated approach that combines theory with practical training and leads to a recognized qualification/certification. SAMEA NECT provides an internship opportunity in the following areas listed below: 
This internship opportunity is situated at the following locations in South Africa:
Update: How to Apply for the 2021 Joburg City Theatres Finance Internship Programme 
SAMEA NECT EDUCATION PLANNING INTERNSHIP ROLES, APPLICATION ELIGIBILITY AND REQUIREMENTS
Tertiary qualification in education, economics, statistics, or data systems/management – preferably a post-graduate qualification:
Post graduate degree
Research skills, preferably quantitative
Familiarity with STATA or other commonly used statistical applications
Ability to analyse large data sets and data visualisation techniques
Experience and demonstrated ability to liaise with multiple stakeholders and establish good working relationships with all stakeholders
Demonstrated ability to work within a results-oriented team
Willingness to travel to remote areas if required
Strong written and oral communication skills with a demonstrated ability to review, synthesize research information
Ability to work independently, efficiently, and to assess priorities with a high level of accuracy.
SAMEA NECT EDUCATION PLANNING INTERNSHIP APPLICATION INSTRUCTIONS – HOW TO APPLY
If you are interested in the above-mentioned 12 months internship programme, please submit your CV and supporting documents to:

[email protected]
Application Deadline
Applications should reach the SAMEA NECT Education Planning on time, at most 16th July 2021. As it is indicated for each position of interest above.
Leonel has been Teacher at Alliant International University since 2013. He began to write about admission details at Course Discovery.