Application for the Sanlam Claims Advisor Learnership – 2021 Entry is now open for interested applicants by the Sanlam in South Africa.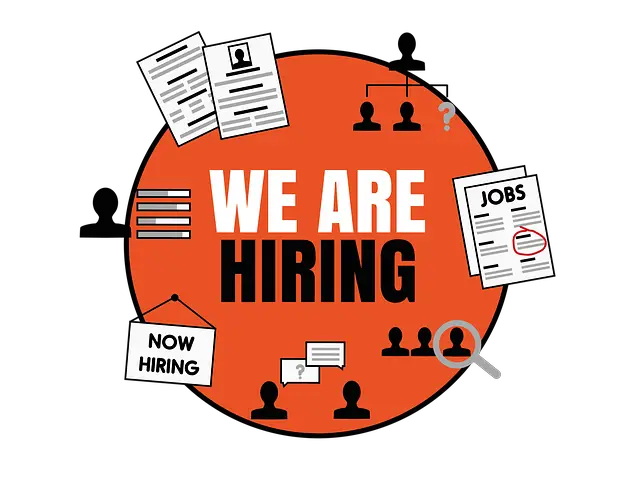 Sanlam invites all interested applicants to apply for the Sanlam Claims Advisor Learnership Programme 2021. The 12-month programme will offer a theoretical element aligned to a Learnership programme and practical on-site work experience to improve the skills and workplace performance of entry-level learners. It provides foundational skills in literacy, numeracy, communication, computer and basic business principles. 
The Sanlam Claims Advisor Learnership uses a fully integrated approach that combines theory with practical training and leads to a recognized qualification/certification.
Update: How to Apply for the 2021 Gert Sibande College Limited Apprenticeship Programme 
SANLAM CLAIMS ADVISOR LEARNERSHIP ROLES, APPLICATION ELIGIBILITY AND REQUIREMENTS
What will you do?
The Claims Department is looking for enthusiastic individuals who would like to join the claims department Drivable Team as learner.
Under general supervision, researches, collates, records and examines coverage information to make moderately complex short term claim settlement determinations. Within company guidelines, approves or denies payment.
What will make you successful in this role?
Grade 12/Standard 10/NQF 4
Diploma/ degree (will be beneficial)
Must be between the ages of 18 and 35
Competencies Required
Knowledge and Skills
Claims administration
Claims settlements
Payment approval and rejections
Operate within claims guidelines and compliance
Personal Attributes
Self-development – Contributing independently
Decision quality – Contributing independently
Plans and aligns – Contributing independently
Manages conflict – Contributing independently
Core Competencies
Cultivates innovation – Contributing independently
Customer focus – Contributing independently
Drives results – Contributing independently
Collaborates – Contributing independently
Being resilient – Contributing independently
SANLAM CLAIMS ADVISOR LEARNERSHIP APPLICATION INSTRUCTIONS
Visit Sanlam Claims Advisor website to access the learnership portal and apply online
NB: Kindly ensure that you attach all the relevant documentation on your application to be considered.
Read Also:
How to Apply for the 2021 Netcare Learnership >>>
How to Apply for the 2021 SAPS Learnership >>>
Department of Home Affairs Latest Jobs and Recruitment >>>
Sappi Latest Jobs and Recruitment >>>
GPG Professional Job Centre Latest Jobs and Recruitment >>>
FNB Latest Jobs and Recruitment >>>
SITA Latest Jobs and Recruitment >>>
Motus Latest Jobs and Recruitment >>>
UNIVEN Latest Jobs and Recruitment >>>
Unisa Latest Jobs and Recruitment >>>
DPSA Latest Jobs and Recruitment >>>
RTMC Latest Jobs and Recruitment >>>
Rand Water Latest Jobs and Recruitment >>>
NPA Latest Jobs and Recruitment >>>
SANBS Latest Jobs and Recruitment >>>
How to Access EC Provincial eRecruitment Portal >>>
Free State Education Latest Jobs and Recruitment >>>
Eastern Cape Education Latest Jobs and Recruitment >>>
Department of Education Latest Jobs and Recruitment >>>
Department of Home Affairs Latest Jobs and Recruitment >>>
Ekurhuleni Municipality Latest Jobs and Recruitment >>>