Application for the Sanofi Project Management Learnership – 2021 Entry is now open for interested applicants by Sanofi in South Africa.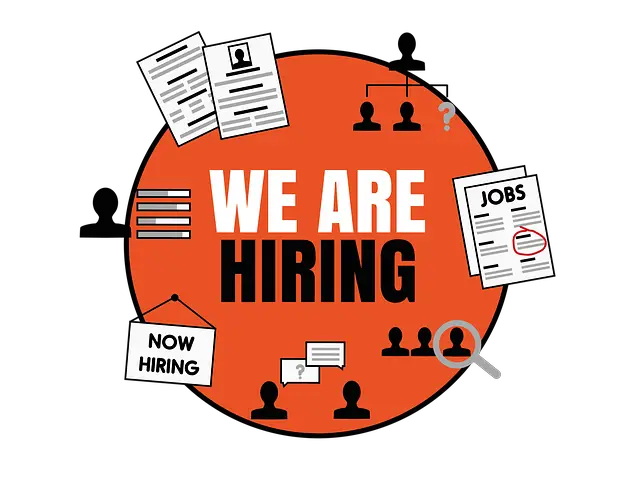 Sanofi invites all interested applicants to apply for the Learnership Programme 2021. The 12-month programme will offer a theoretical element aligned to a Learnership programme and practical on-site work experience to improve the skills and workplace performance of entry-level learners. It provides foundational skills in literacy, numeracy, communication, computer and basic business principles. 
The Sanofi Project Management learnership uses a fully integrated approach that combines theory with practical training and leads to a recognized qualification/certification.
Update: How to Apply for the 2021 Sanofi Trade & Revenue Learnership Programme 
SANOFI PROJECT MANAGEMENT LEARNERSHIP ROLES, APPLICATION ELIGIBILITY AND REQUIREMENTS
IDEAL QUALIFICATIONS
Recent graduate (fully qualified) in business administration or commerce
Computer skills: MS Office
MINIMUM SKILLS / EXPERIENCE AND KNOWLEDGE REQUIRED (COMPETENCIES)
Organizational skills: time management and interpersonal skills
Excellent verbal and written communication in Business English
Ability to initiate own communications, correspondence, meetings, etc.
Ability to work with minimum supervision in a corporate environment
Computer Literacy – Word, Excel, PowerPoint, Outlook
BEHAVIOURAL DIMENSIONS REQUIRED (E.G. MANAGERIAL, COMMUNICATION, ETC.)
Confidentiality, trust, integrity, tenacity, timekeeping, resilience and adaptability
Attention to detail, focused, proactive, results-orientated and self-driven
Use initiative within the framework of the position and its level of authority
Work as part of a team
Demonstrate a high level of energy, drive and personal responsibility to achieve individual goals
Prioritize work according to importance and level of urgency
Able to work under pressure – commit to and respect deadlines, often at short notice
Ability to communicate effectively at all levels.
Knowledge of GMP
BRIEF DESCRIPTION OF KEY PERFORMANCE AREAS
Support in the achievement of the long-term strategic plan of sanofi pasteur in RSA by managing key projects, including those involving partners for technology transfer, to ensure on-time achievement of project milestones and ultimately the timeous release of marketed products.
Managing projects in accordance with Sanofi Pasteur's technical requirements.
Ensuring the good application of technical operations in line with Sanofi Pasteur's requirements for all local activities.
Assist in co-ordinating the information flow for operational aspects between stakeholders such as SP France, SP RSA, subcontractor, MoH.
SANOFI PROJECT MANAGEMENT LEARNERSHIP APPLICATION INSTRUCTIONS
Read Also:
How to Apply for the 2021 Netcare Learnership >>>
How to Apply for the 2021 SAPS Learnership >>>
Department of Home Affairs Latest Jobs and Recruitment >>>
Sappi Latest Jobs and Recruitment >>>
GPG Professional Job Centre Latest Jobs and Recruitment >>>
FNB Latest Jobs and Recruitment >>>
SITA Latest Jobs and Recruitment >>>
Motus Latest Jobs and Recruitment >>>
UNIVEN Latest Jobs and Recruitment >>>
Unisa Latest Jobs and Recruitment >>>
DPSA Latest Jobs and Recruitment >>>
RTMC Latest Jobs and Recruitment >>>
Rand Water Latest Jobs and Recruitment >>>
NPA Latest Jobs and Recruitment >>>
SANBS Latest Jobs and Recruitment >>>
How to Access EC Provincial eRecruitment Portal >>>
Free State Education Latest Jobs and Recruitment >>>
Eastern Cape Education Latest Jobs and Recruitment >>>
Department of Education Latest Jobs and Recruitment >>>
Department of Home Affairs Latest Jobs and Recruitment >>>
Ekurhuleni Municipality Latest Jobs and Recruitment >>>