Application for the Sappi Information Technology (IT) Graduate Internships Programme – 2021 Entry is now open for interested applicants by Sappi in South Africa.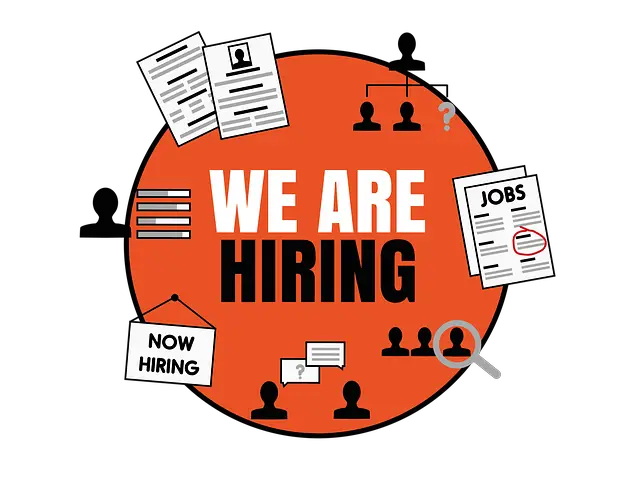 Sappi is offering an Internship opportunity to unemployed and prospective graduates to apply in the fields that are in line with the Corporation's core business. The Corporation is therefore inviting applications for the Sappi Information Technology (IT) Graduate Internship Programme that runs for a maximum period of 12 months in the following disciplines/fields of study.
The best student on the course receives an accolade for performing well academically,  and for excelling in all areas of the training. By portraying a positive attitude, this student contributes to enhancing the image of Sappi.
The Sappi Information Technology (IT) Graduate Internship Programme uses a fully integrated approach that combines theory with practical training and leads to a recognized qualification/certification. Sappi provides an internship opportunity in the following areas listed below:
Information Technology (IT)
This internship opportunity is situated at the following locations in South Africa:
Update: How to Apply for the 2021 Sappi Environmental Internships Programme
SAPPI INFORMATION TECHNOLOGY (IT) GRADUATE INTERNSHIP PROGRAMME APPLICATION ELIGIBILITY
Sappi Southern Africa requires five (5) Interns for Information Technology in the Kwa-Zulu Natal region. This intern will have the opportunity to grow and obtain the necessary skill, competencies and experience within the related field and will be required to support the business with different tasks and responsibilities during their contract period.
This role will report to the Information Technology Operations Manager.
The main responsibilities of the job are:
Investigate, analyse and provide solutions to technical problems
Assist in the implementation of all computer equipment and upgrades
Provide service and maintenance of all computers and networks at the business unit
Assist and attend to all IT Service desk queries
The ideal candidate must have:
Grade 12/Matric qualification
Relevant MCSE/ IT qualification or equivalent qualification
No experience required
Proficient in MS Office ( Word, PowerPoint, Excel and Outlook)
SAPPI INFORMATION TECHNOLOGY (IT) GRADUATE INTERNSHIP APPLICATION INSTRUCTIONS
Kindly visit the Sappi Information Technology (IT) Internship application portal and fill in the required details as well as documents. Closing Date: 05 November 2021
Read Also:
How to Apply for the 2021 SCM and Finance Internship >>>
How to Apply for the 2021 SAPS Learnership >>>
Department of Home Affairs Latest Jobs and Recruitment >>>
Sappi Latest Jobs and Recruitment >>>
GPG Professional Job Centre Latest Jobs and Recruitment >>>
FNB Latest Jobs and Recruitment >>>
SITA Latest Jobs and Recruitment >>>
Motus Latest Jobs and Recruitment >>>
UNIVEN Latest Jobs and Recruitment >>>
Unisa Latest Jobs and Recruitment >>>
DPSA Latest Jobs and Recruitment >>>
RTMC Latest Jobs and Recruitment >>>
Rand Water Latest Jobs and Recruitment >>>
NPA Latest Jobs and Recruitment >>>
SANBS Latest Jobs and Recruitment >>>
How to Access EC Provincial eRecruitment Portal >>>
Free State Education Latest Jobs and Recruitment >>>
Eastern Cape Education Latest Jobs and Recruitment >>>
Department of Education Latest Jobs and Recruitment >>>
Department of Home Affairs Latest Jobs and Recruitment >>>
Ekurhuleni Municipality Latest Jobs and Recruitment >>>
Kindly  & follow us on Follow @coursediscovery OR