Application for the Sappi Process Trainee Internships Programme – 2021 Entry is now open for interested applicants by Sappi in South Africa.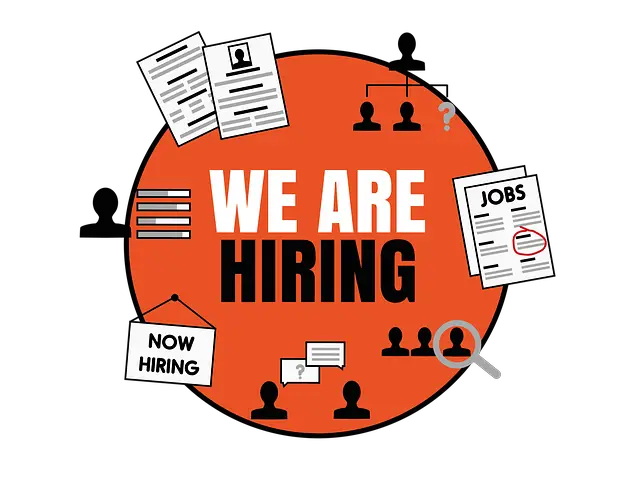 Sappi has an opportunity for a 12 months Process Trainee Internships programme closing on 15th September 2021. At Sappi, Internships Programmes seek to tackle the issue of youth unemployment in South Africa whilst building critical and core skills for the bank. There are some core programmes that role out constantly. Other programmes are rolled out based on business need and demand
The Sappi Process Trainee Internships uses a fully integrated approach that combines theory with practical training and leads to a recognised qualification/certification.
Update: How to Apply for the 2021 Sappi Technician in Training Programme 
SAPPI PROCESS TRAINEE INTERNSHIP PROGRAMME APPLICATION ELIGIBILITY
This role reports into the Human Resources Consultant: Learning and Development.
The main responsibilities of this job are:
Complete section specific training as per the requirements of the position profiles in that  section within the agreed timeframe
Complete a General and Plant Specific induction
Complete legal training as per mill and section requirement
Maintains a high level of  good housekeeping in the workplace at all times
The ideal candidate should have:
Grade 12 (Math's and Physical Science)/ N3 Pulp and Paper
National Diploma Analytical Chemistry will be advantageous
SAPPI PROCESS TRAINEE INTERNSHIP APPLICATION INSTRUCTIONS
The position is advertised: The internship is advertised on Sappi careers portal, internal notice boards. A closing date is also indicated on the advert(s).
A shortlist is created: Applicants who meet the minimum requirements are shortlisted by HR and the line manager. Depending on the number of shortlisted candidates, applicants may be required to do assessments or are invited for an interview.
Shortlisted applicants are invited to an interview: The line manager, team member and HR are present at the interview. Depending on the outcome of the interviews, it's possible to select the best applicants based on their interview and CV.  If there is a "tie" between candidates, further interviews or assessments can be requested.
Assessments take place: If necessary, the applicant will be assessed to establish if they have any competency gaps and whether they are the best fit for the job. The assessment results are shared with the line manager with recommendations.
The position is filled: The best candidate for the job is selected. We make an offer. The applicant then either accepts or declines the offer.
Read Also:
How to Apply for the 2021 SCM and Finance Internship >>>
How to Apply for the 2021 SAPS Learnership >>>
Department of Home Affairs Latest Jobs and Recruitment >>>
Sappi Latest Jobs and Recruitment >>>
GPG Professional Job Centre Latest Jobs and Recruitment >>>
FNB Latest Jobs and Recruitment >>>
SITA Latest Jobs and Recruitment >>>
Motus Latest Jobs and Recruitment >>>
UNIVEN Latest Jobs and Recruitment >>>
Unisa Latest Jobs and Recruitment >>>
DPSA Latest Jobs and Recruitment >>>
RTMC Latest Jobs and Recruitment >>>
Rand Water Latest Jobs and Recruitment >>>
NPA Latest Jobs and Recruitment >>>
SANBS Latest Jobs and Recruitment >>>
How to Access EC Provincial eRecruitment Portal >>>
Free State Education Latest Jobs and Recruitment >>>
Eastern Cape Education Latest Jobs and Recruitment >>>
Department of Education Latest Jobs and Recruitment >>>
Department of Home Affairs Latest Jobs and Recruitment >>>
Ekurhuleni Municipality Latest Jobs and Recruitment >>>
Kindly  & follow us on Follow @coursediscovery OR