Application for the Sappi Technician in Training programme – 2021 Entry is now open for interested applicants by Sappi in South Africa.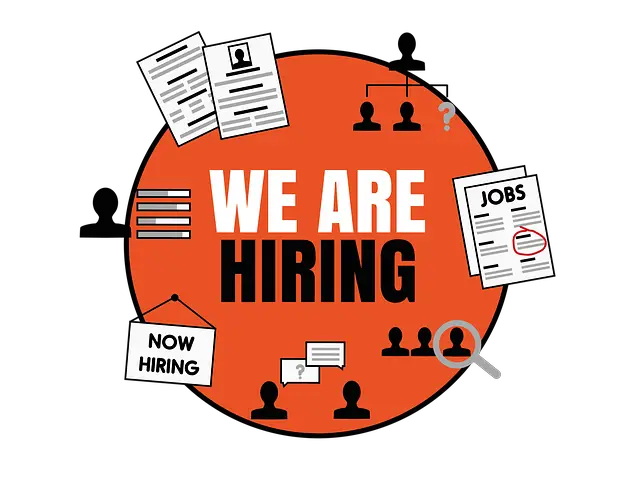 Sappi Invites all interested applicants to apply for the Technician in Training Programme in 2021.
The programme will offer a theoretical element aligned to a learnership programme and practical on-site work experience to improve the skills and workplace performance of entry-level learners. It provides foundational skills in literacy, numeracy, communication, computer and basic business principles. 
The Technician in Training programme uses a fully integrated approach that combines theory with practical training and leads to a recognized qualification/certification.
SAPPI TECHNICIAN IN TRAINING ROLES, APPLICATION ELIGIBILITY AND REQUIREMENTS
Sappi Ngodwana Mill requires TECHNICIANS IN TRAINING to complete a Technician in Training programme and to assist assigned personnel by performing various project work, maintenance tasks, technical investigations and management tasks.
This role reports into the Maintenance Manager
The main responsibilities of this job are:
Complete the Training and Development as per Technician in Training (TIT) programme
Complete administrative training required for Technicians
Complete Practical Generic training required for Technicians
Complete Plant Specific Equipment exposure and training per discipline requirements.
Work with and assist the assigned area and section personnel with day to day tasks, projects, and associated work
Act as a Maintenance Support/Foreman/Superintendent for a period as per the Job Profile for Technicians in Training
Act as a Shift Foreman for a period as per the Job Profile for Technicians in Training
Commit to a training programme for 2 years
The ideal candidate should have:
A Trade Test Certificate in one of the following trade:
NQF level 6  National Diploma – N6/S4 Light Current
Valid driving license with no endorsements
SAPPI TECHNICIAN IN TRAINING APPLICATION INSTRUCTIONS
To apply for any of the learnership programme, please complete the online application form. You will have the opportunity to upload your CV and other relevant documentation as part of this process. The closing date is 16th June 2021.
Read Also:
How to Apply for the 2021 Netcare Learnership >>>
How to Apply for the 2021 SAPS Learnership >>>
Department of Home Affairs Latest Jobs and Recruitment >>>
Sappi Latest Jobs and Recruitment >>>
GPG Professional Job Centre Latest Jobs and Recruitment >>>
FNB Latest Jobs and Recruitment >>>
SITA Latest Jobs and Recruitment >>>
Motus Latest Jobs and Recruitment >>>
UNIVEN Latest Jobs and Recruitment >>>
Unisa Latest Jobs and Recruitment >>>
DPSA Latest Jobs and Recruitment >>>
RTMC Latest Jobs and Recruitment >>>
Rand Water Latest Jobs and Recruitment >>>
NPA Latest Jobs and Recruitment >>>
SANBS Latest Jobs and Recruitment >>>
How to Access EC Provincial eRecruitment Portal >>>
Free State Education Latest Jobs and Recruitment >>>
Eastern Cape Education Latest Jobs and Recruitment >>>
Department of Education Latest Jobs and Recruitment >>>
Department of Home Affairs Latest Jobs and Recruitment >>>
Ekurhuleni Municipality Latest Jobs and Recruitment >>>