Application for the Sasol Technician Learnership – 2021/2022 Entry is now open for interested applicants by Sasol in South Africa.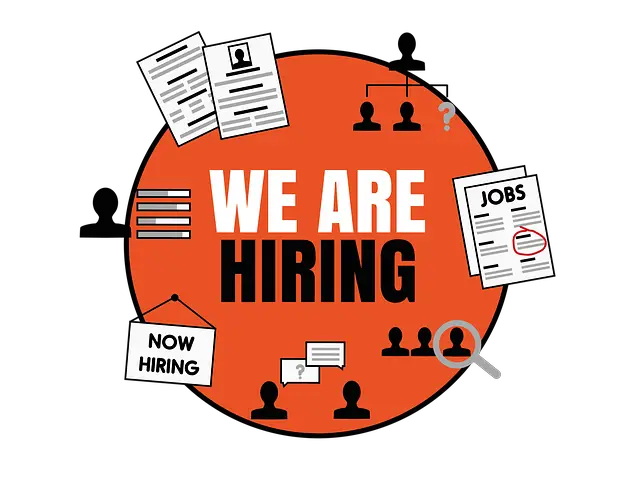 The Sasol offer a Learnership opportunity to unemployed learners to apply in the fields that are in line with the Corporation's core business. The Corporation is therefore inviting applications for the Sasol Technician Learnership Programme that runs for a maximum period of 12 months in the following disciplines/fields of study.
The Sasol Technician Learnership Programme uses a fully integrated approach that combines theory with practical training and leads to a recognized qualification/certification. Sasol provides an internship opportunity in the following areas listed below: 
This internship opportunity is situated at the following locations in South Africa:
Update: How to Apply for the 2021 Michaelhouse Teachers Internship Programme 
SASOL TECHNICIAN LEARNERSHIP LEARNERSHIP ROLES, APPLICATION ELIGIBILITY AND REQUIREMENTS
ABOUT THE ROLE / PURPOSE OF THE JOB
The purpose of this internship is to provide:
Completed S4/S5 University students the opportunity to complete the required 1 year P1 and P2 experiential learning required to obtain their National Diploma; OR Completed BEng Tech students the opportunity to complete 1 year of experiential learning.
Provides technical support to managers and engineers in specific designated environments by applying theoretical skills, making suggestions and assist in implementation of optimizing systems under supervision
This is a Non-permanent performance-based contract.
FUNCTIONAL OUTPUTS
Build customer relationships in order to understand their needs
Standards are met in terms of quality, quantity and due dates
Provide good quality results when accumulating data, processing data or reporting on data
Manage own work planning and delivery in accordance with curriculum
Identify optimization opportunities and assist with the implementation thereof, under supervision
Develop suitable technical proposals based on practical and theoretical knowledge
Provide technical support to multi-disciplinary teams in specific environments
Perform all tasks cost-consciously
Apply safety principles in the planning and execution of projects
Attend six-monthly panel reviews to track and adjust performance.
JOB REQUIREMENTS
In addition to a pre-employment medical examination, positions will require a physical fitness assessment as part of the normal selection criteria.
Preference will be given to applicants who are currently residing within our fence line communities. Proof of address will be required.
Qualifications and Experience:
A National Senior Certificate or N3 certificate with the subjects Mathematics, Engineering/Physical Science and English/Business English and:
A completed S4 from a University of Technology in Mechanical, Electrical, Control or Chemical Engineering (excluding P1 and P2 – a letter from the University stating such will be required)
OR
A completed BEng Tech degree in Mechanical, Electrical, Control or Chemical Engineering
AND
KEY COMPETENCIES REQUIRED
Leadership
Self-mastery
Takes accountability for driving own growth through developing self-awareness, reflecting, seeking feedback and self-correcting.
SASOL TECHNICIAN LEARNERSHIP LEARNERSHIP APPLICATION INSTRUCTIONS
Late applications will be not be accepted.
Read Also:
How to Apply for the 2021 Netcare Learnership >>>
How to Apply for the 2021 SAPS Learnership >>>
Department of Home Affairs Latest Jobs and Recruitment >>>
Sappi Latest Jobs and Recruitment >>>
GPG Professional Job Centre Latest Jobs and Recruitment >>>
FNB Latest Jobs and Recruitment >>>
SITA Latest Jobs and Recruitment >>>
Motus Latest Jobs and Recruitment >>>
UNIVEN Latest Jobs and Recruitment >>>
Unisa Latest Jobs and Recruitment >>>
DPSA Latest Jobs and Recruitment >>>
RTMC Latest Jobs and Recruitment >>>
Rand Water Latest Jobs and Recruitment >>>
NPA Latest Jobs and Recruitment >>>
SANBS Latest Jobs and Recruitment >>>
How to Access EC Provincial eRecruitment Portal >>>
Free State Education Latest Jobs and Recruitment >>>
Eastern Cape Education Latest Jobs and Recruitment >>>
Department of Education Latest Jobs and Recruitment >>>
Department of Home Affairs Latest Jobs and Recruitment >>>
Ekurhuleni Municipality Latest Jobs and Recruitment >>>