Application for the SC Johnson Finance Graduate Internship – 2021 Entry is now open by SC Johnson for all outstanding applicants.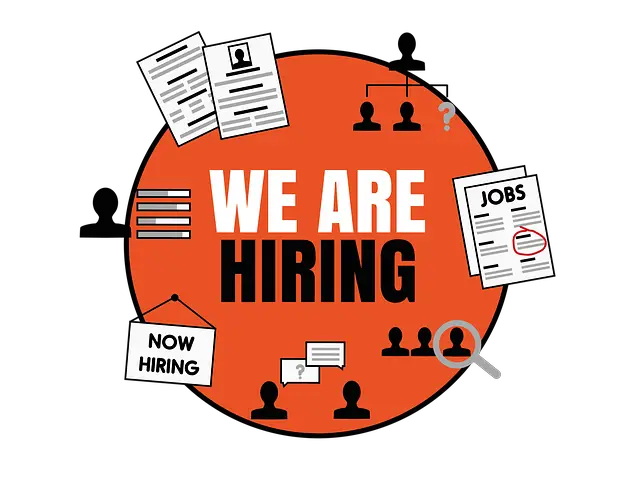 SC Johnson is offering an Internship opportunity to unemployed and prospective graduates to apply in the fields that are in line with the Corporation's core business. The Corporation is therefore inviting applications for the SC Johnson Finance Graduate Internship Programme that runs for a maximum period of 18 months in the following disciplines/fields of study.
The SC Johnson Finance Graduate Internship Programme uses a fully integrated approach that combines theory with practical training and leads to a recognized qualification/certification. SC Johnson provides an internship opportunity in the following areas listed below: 
This internship opportunity is situated at the following locations in South Africa:
Update: How to Apply for the 2021 RCL Foods Mechanical Engineering Internship Programme 
SC JOHNSON FINANCE GRADUATE INTERNSHIP ROLES, APPLICATION ELIGIBILITY AND REQUIREMENTS
The purpose of this role is to rotate within the marketing and sales department to gain enough experience to be absorbed within the company. This is a Fixed Term Contract for 18 months with the aim of securing a permanent position within the company after completion.
SC Johnson is a fifth-generation family company built on a spirit of adventure and winning the right way. We have been leading with purpose for over 130 years, building top brands such as Pledge®,Duck®, Mr. Muscle®,Raid®, Glade®, Kiwi®, OFF!®, Ziploc® and more, in virtually every country. Through these household names, we are making a positive difference to the world around us. But we only succeed with the combined vitality and strength of our 13,000 people who we truly value and support in their pursuit of individual and shared goals.
ESSENTIAL DUTIES AND RESPONSIBILITIES
Profit and loss statement analysis
Month end closing and year end closing activities.
P&L projections (Budget, Forecast, etc).
Functional expenses analysis and projections
Financial marketing support; analysis of promotional activities.
Commercial activities analysis and follow up.
Price analysis and monitoring.
REQUIRED SKILLS AND EXPERIENCE
BCom Accounting + Hons
Previous work experience in FMCG is not necessary, but may be advantageous
Adaptability
Values others, and cultures
Self-starter and acts with integrity
Strong Computer skills, Microsoft Office
SC JOHNSON FINANCE GRADUATE INTERNSHIP APPLICATION INSTRUCTIONS – HOW TO APPLY
Step 1: Before you can apply for a position, please ensure that you meet all the above criteria.
Step 2: Once you have fulfilled step one, please click on the "Apply Now" button to register and apply.
Step 3: Once you've registered and applied, we'll email you confirmation of receipt. Our Resourcing Team will then carefully assess your application and provide you with feedback every step of the way.
Application Deadline
Applications should reach the SC Johnson team on time. As it is indicated for each position of interest above.