Application for the Small Enterprise Development Agency (SEDA) Operations Administrator Internships – 2021 Entry is now open for all outstanding South African applicants.
Affiliate Disclosure: As an Amazon Associate, I earn from qualifying purchases. Some of the links are affiliate links.
Looking for something new? Why not check out Amazon? They've got a huge selection of products to choose from. Happy shopping! Go to Amazon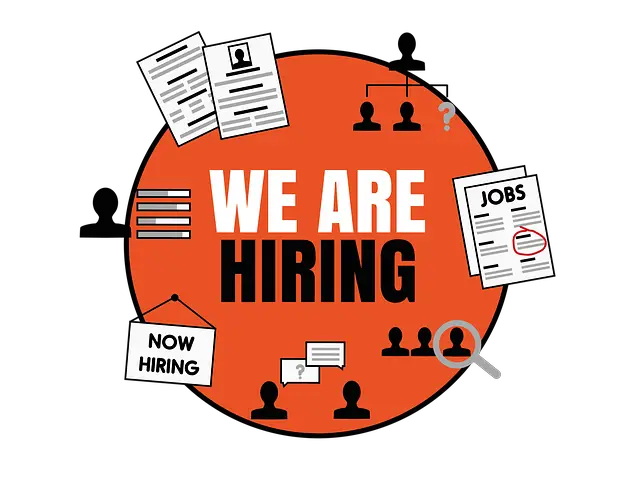 The Small Enterprise Development Agency (SEDA) invites South African unemployed graduate and student interns to apply for the 2021 Operations Administrator Internship Programme. SEDA is committed to youth and skills development in the country. The Operations Administrator internship program is directed at university graduates who have completed, or are in the process of completing, their degrees in 2021.
The 12 -month Internship Programme offers graduates opportunities to enhance skills and gain meaningful workplace experience to complement their studies.
SEDA OPERATIONS ADMINISTRATOR INTERNSHIP ROLES, APPLICATION ELIGIBILITY AND REQUIREMENTS
1. Intern: Operations Administrator
JOB PROFILE
JOB TITLE
Intern-Operations Administrator
DURATION
Twelve (12) months contract
REPORTING TO
Operations Manager
JOB GRADE
B4
Stipend
R4000
NO. OF INCUMBENTS
1
DIVISION
Enterprise Development Division
LOCATION
Northern Cape: Provincial Office – Kimberley
MAIN PURPOSE OF THE JOB
To coordinate the administrative activities at Provincial office level in terms of financial function as well as management of information and reporting systems.
KEY PERFORMANCE AREAS
v  Coordinate the financial administration activities in the Provincial office.

v  Provide data capturing services in the Provincial Office.

v  Coordinate the asset management activities in the Provincial Office.

v  Provide administrative support in the Provincial Office.

REQUIRED MINIMUM QUALIFICATION
v  Matric (NQF Level 4) and a Certificate (NQF Level 6) in Office Administration
REQUIRED WORK EXPERIENCE

v  Not Applicable

CRITICAL COMPETENCIES
v  Communication

v  Stakeholder Engagement
v  Analytical

v  Performance Driven

v  Administrative Diligence

v  Team Work

v  Adaptability & Flexibility

v  Policy Adherence

v  Basic Computer Skills

v  Office Management
SEDA OPERATIONS ADMINISTRATOR INTERNSHIP APPLICATION INSTRUCTIONS – HOW TO APPLY
To apply, please send your CV to [email protected]. Please state the position you are applying for in the subject line. You will have the opportunity to attach your CV and other relevant documentation as part of this process.
Application Deadline
Applications should reach the Small Enterprise Development Agency (SEDA) Management on time, at most by 9th July 2021. As it is indicated for each position of interest above.
Leonel has been Teacher at Alliant International University since 2013. He began to write about admission details at Course Discovery.