The application for the Shoprite Phar-macist Bursary for the academic year 2022 is now open for all outstanding students in South Africa.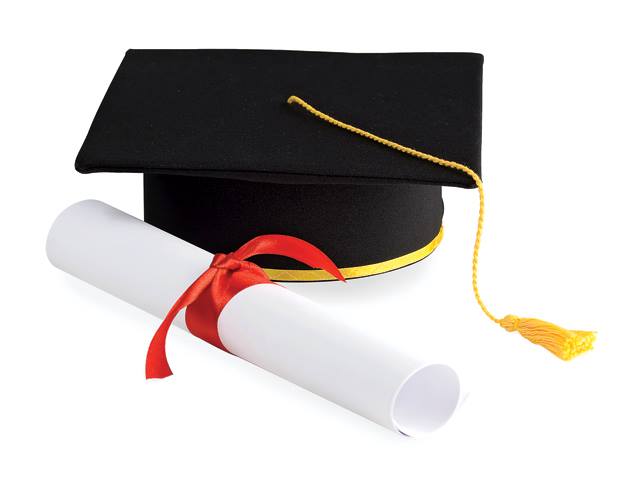 The Bursary aims at attracting and funding talented Pharmacy students who have a passion for Health Care in the Retail Industry. When joining our Phar-macy programme you will get exposure to different aspects within our Phar-maceutical division, you will also get to learn our core retail business as all our MediRite Phar-macies are within our Checkers, Checker Hyper, and Shoprite stores. Registered university students with a 65% aggregate or higher are encouraged to apply. This bursary will only be offered to first and second-year Phar-macy students.
Update: How to Apply for the  2021 NMCF Efeng Bacha Recruitment
SHOPRITE PHAR-MACIST BURSARY APPLICATION ELIGIBILITY
Minimum requirements:
Successful candidates will meet the following criteria:
Bachelor of Pharmacy Degree
65% Aggregate
1st & 2nd academic year
South African citizen
27 years old and younger
HOW TO APPLY FOR SHOPRITE PHAR-MACIST BURSARY
To apply for the Shoprite Phar-macist bursary, please complete the online application form. You will have the opportunity to upload your documents and other relevant documentation as part of this process.
Kindly note that applications sent via email will not be considered.

CLOSING DATE FOR APPLICATIONS
All application must be submitted by 30th June 2021.
Read Also:
How to Apply for the SAMRC RCDI-nested Postdoc Fellowship >>>
How to Apply for the CETA Bursary >>>
How to Apply for the Unisa Honours Bursary >>>
How to Apply for the GrandWest Bursary >>>
How to Apply for the UWC Financial Aid
How to Apply for the FoodBev SETA Research and Innovation Bursary >>>
How to Apply for the DAC Bursaries for Heritage-related Studies >>>
How to Apply for the Multichoice Bursary >>>
How to Apply for the University of Nairobi Research and Innovation Fellowship >>>
How to Apply for the NRF Postgraduate Scholarships >>>
How to Apply for the Vaal University NDT Level Certification Bursary >>>
How to Apply for the GCRA Bursary >>>
Don't miss out on current updates, kindly  & follow us on Follow @coursediscovery OR