Application for the Siemens Proactive Talent Pipeline Graduate Internship – 2022 Entry is now open for interested applicants by Siemens in South Africa.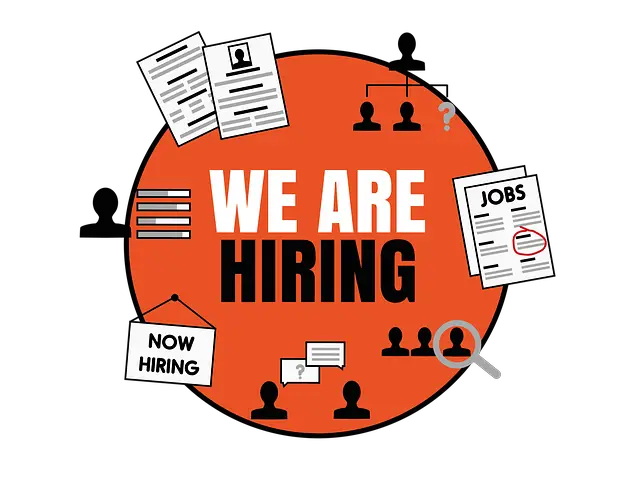 The Siemens offer an Internship opportunity to unemployed graduates to apply in the fields that are in line with the Corporation's core business. The Corporation is therefore inviting applications for the Siemens Proactive Talent Pipeline Internship Programme that runs for a maximum period of 12 months in the following disciplines/fields of study.
The Siemens Proactive Talent Pipeline Graduate Internship Programme uses a fully integrated approach that combines theory with practical training and leads to a recognized qualification/certification. Siemens provides an internship opportunity in the following areas listed below: 
Proactive Talent Pipeline
This internship opportunity is situated at the following locations in South Africa:
Update: How to Apply for the 2021 Michaelhouse Teachers Internship Programme 
SIEMENS PROACTIVE TALENT PIPELINE GRADUATE INTERNSHIP ROLES, APPLICATION ELIGIBILITY AND REQUIREMENTS
Join our various Internship Programmes and the people behind our Energy team in Southern & Eastern Africa. You'll get to know us from the inside, develop your natural talents on the job – and become a part of the teams shaping the future of power generation & transmission.
Young graduate in a Sales & Marketing, Business Management or Engineering (Electrical,       Mechanical, Mechatronics).
Are flexible, know how to connect with others and pride yourself on bringing positive ideas to the   team.
Enjoy jumping in and, with the support from us, feel comfortable taking responsibility for tasks and   projects you've been assigned.
Effectively work as part of a diverse, multi-disciplined team.
Have an eye for detail and apply analytical skills to decision making.
Know how to manage your own time and adapt to change.
Want to succeed, aspire to excellence, and think outside the box.
Great communication writing and IT skills including proficiency in Excel, and PowerPoint
SIEMENS PROACTIVE TALENT PIPELINE GRADUATE INTERNSHIP APPLICATION INSTRUCTIONS
Read Also:
How to Apply for the 2021 Netcare Learnership >>>
How to Apply for the 2021 SAPS Learnership >>>
Department of Home Affairs Latest Jobs and Recruitment >>>
Sappi Latest Jobs and Recruitment >>>
GPG Professional Job Centre Latest Jobs and Recruitment >>>
FNB Latest Jobs and Recruitment >>>
SITA Latest Jobs and Recruitment >>>
Motus Latest Jobs and Recruitment >>>
UNIVEN Latest Jobs and Recruitment >>>
Unisa Latest Jobs and Recruitment >>>
DPSA Latest Jobs and Recruitment >>>
RTMC Latest Jobs and Recruitment >>>
Rand Water Latest Jobs and Recruitment >>>
NPA Latest Jobs and Recruitment >>>
SANBS Latest Jobs and Recruitment >>>
How to Access EC Provincial eRecruitment Portal >>>
Free State Education Latest Jobs and Recruitment >>>
Eastern Cape Education Latest Jobs and Recruitment >>>
Department of Education Latest Jobs and Recruitment >>>
Department of Home Affairs Latest Jobs and Recruitment >>>
Ekurhuleni Municipality Latest Jobs and Recruitment >>>