Application for the Smart Tech Desk Digital Internship – 2021 Entry is now open by Smart Tech Desk Digital for all outstanding applicants.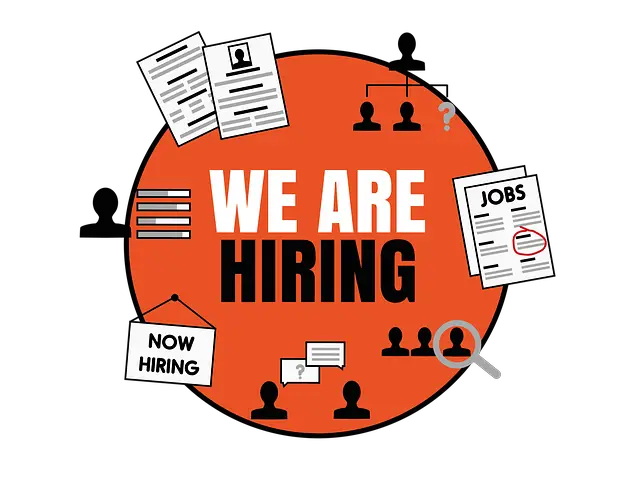 Are you between 19 and 24 years old? Are you tech-savvy and keen to be part of the digital future and ready for an international internship with a difference? Then the Smart Tech Desk Digital Internship Programme is for you.
Smart Tech Desk Digital is offering an Internship opportunity to unemployed and prospective graduates to apply in the fields that are in line with the Corporation's core business. The Corporation is therefore inviting applications for the Smart Tech Desk Digital Internship Programme that runs for a maximum period of 12 months in the following disciplines/fields of study.
The Smart Tech Desk Digital Internship Programme uses a fully integrated approach that combines theory with practical training and leads to a recognized qualification/certification. Smart Tech Desk Digital provides an internship opportunity in the following areas listed below: 
Smart Tech Desk Digital Program
This internship opportunity is situated at the following locations in South Africa:
The internship:
starts online on 15 September 2021
is for South African and Dutch students
is a 12 week digital pogramme plus orientation
focuses on tech-related topics
includes host companies in: Agri-business (key sector) | Infrastructure Development | Energy Security | Green Economy | Tourism | Manufacturing | Localisation and export orientation.
Update: How to Apply for the 2021 Bolt Operations Internship Internship Programme 
SMART TECH DESK DIGITAL INTERNSHIP ROLES, APPLICATION ELIGIBILITY AND REQUIREMENTS
Key responsibilities
The successful candidates will fulfil support responsibilities in various functions within the business. The responsibilities will be critical to the successful running of the function and as such an accelerated and practical work experience is guaranteed.
We are looking for
South African & Dutch Students
Currently unemployed
Strong computer literacy
Strong written and verbal communication skills
Ability to learn quickly
Good personal time management
Ability to work in a collaborative team environment
A positive attitude
Resilience and commitment to the 12-month programme
SMART TECH DESK DIGITAL INTERNSHIP APPLICATION INSTRUCTIONS – HOW TO APPLY
Step 1: Before you can apply for a position, please ensure that you meet all the above criteria.
Step 2: Once you have fulfilled step one, Scan the QR code below to apply..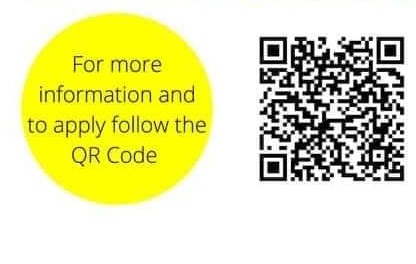 Step 3: Once you've registered and applied, we'll email you confirmation of receipt. Our Resourcing Team will then carefully assess your application and provide you with feedback every step of the way.
Application Deadline
Applications should reach the Smart Tech Desk Digital on time. As it is indicated for each position of interest above.