Application for the SPAR YES4Youth programme – 2021 Entry is now open for interested applicants by SPAR in South Africa.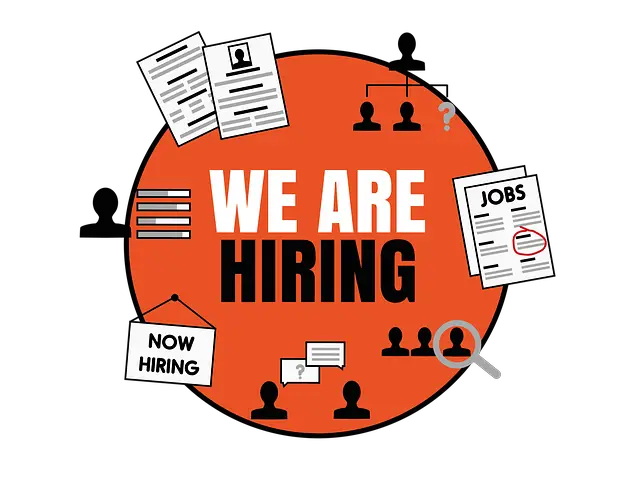 SPAR offer a YES4Youth programme opportunity to unemployed graduates to apply in the fields that are in line with the Corporation's core business. The Corporation is therefore inviting applications for the YES4Youth Programme that runs for a maximum period of 12 months in the following disciplines/fields of study.
Sales
Finance
Marketing
Logistics
Information technology
Human resources.
This YES4Youth opportunity is situated in South Africa.
Update: How to Apply for the 2021 Jumbo Business Management Internship Programme 
SPAR YES4YOUTH ROLE, APPLICATION ELIGIBILITY AND REQUIREMENT
South African Citizen;
Must be 18 – 28 years old;
currently unemployed, passed Matric;
FET qualification advantageous;
clear criminal record;
should not have participated in +8months with YES4Youth previously;
be able to commit to the full 12-month work program (non-negotiable).
SPAR YES4YOUTH PROGRAMME APPLICATION INSTRUCTIONS
To apply for any of the internship programme, please complete the online application form. You will have the opportunity to upload your CV and other relevant documentation as part of this process. 
Your application does not guarantee selection for the YES program. You are still required to undergo a JumpStart training, JumpStart work experience and SPAR/BuildIt interview process.
NB: The program is at no cost to you. Catalyx / SPAR YES, does NOT charge any fees for the programme.
Applications close on 18 June 2021. No late applications will be accepted. Should you not get a response after 3-months, please consider your application unsuccessful.
Read Also:
How to Apply for the 2021 SCM and Finance Internship >>>
How to Apply for the 2021 SAPS Learnership >>>
Department of Home Affairs Latest Jobs and Recruitment >>>
Sappi Latest Jobs and Recruitment >>>
GPG Professional Job Centre Latest Jobs and Recruitment >>>
FNB Latest Jobs and Recruitment >>>
SITA Latest Jobs and Recruitment >>>
Motus Latest Jobs and Recruitment >>>
UNIVEN Latest Jobs and Recruitment >>>
Unisa Latest Jobs and Recruitment >>>
DPSA Latest Jobs and Recruitment >>>
RTMC Latest Jobs and Recruitment >>>
Rand Water Latest Jobs and Recruitment >>>
NPA Latest Jobs and Recruitment >>>
SANBS Latest Jobs and Recruitment >>>
How to Access EC Provincial eRecruitment Portal >>>
Free State Education Latest Jobs and Recruitment >>>
Eastern Cape Education Latest Jobs and Recruitment >>>
Department of Education Latest Jobs and Recruitment >>>
Department of Home Affairs Latest Jobs and Recruitment >>>
Ekurhuleni Municipality Latest Jobs and Recruitment >>>
Kindly  & follow us on Follow @coursediscovery OR