Application for the Syntell Electrical Engineering Internship – 2021 Entry is now open by Syntell for all outstanding applicants.
Affiliate Disclosure: As an Amazon Associate, I earn from qualifying purchases. Some of the links are affiliate links.
Looking for something new? Why not check out Amazon? They've got a huge selection of products to choose from. Happy shopping! Go to Amazon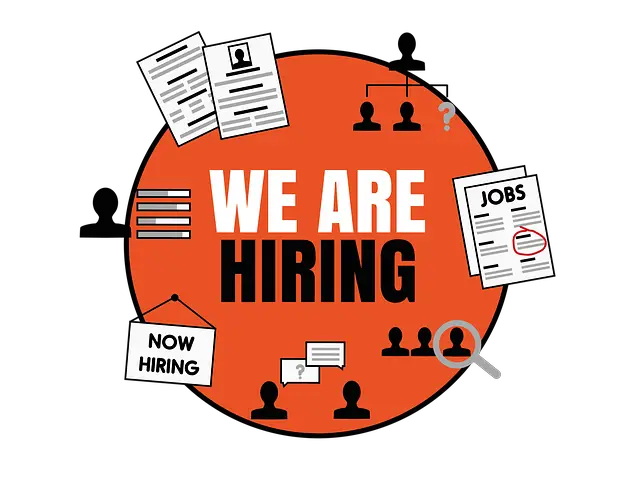 Syntell is offering an Internship opportunity to unemployed and prospective graduates to apply in the fields that are in line with the Corporation's core business. The Corporation is therefore inviting applications for the Syntell Electrical Engineering Internship Programme that runs for a maximum period of 12 months in the following disciplines/fields of study.+
The Syntell Electrical Engineering Internship Programme uses a fully integrated approach that combines theory with practical training and leads to a recognized qualification/certification. Syntell provides an internship opportunity in the following areas listed below: 
This internship opportunity is situated at the following locations in South Africa:
Update: How to Apply for the 2021 CSG Foods Copywriter/Marketing Internship Programme 
SYNTELL ELECTRICAL ENGINEERING INTERNSHIP ROLES, APPLICATION ELIGIBILITY AND REQUIREMENTS
EDUCATION
N5 or S3 qualification in Electrical engineering
EXPERIENCE
 Technical fault finding experience would be advantageous. Training would be provided
MAJOR RESPONSIBILITIES OR ACCOUNTABILITIES (OUTPUTS)
Upgrade and repair of Traffic product range using fault finding techniques.
Testing all traffic equipment to test procedures.
Keep an even process flow, meet deadlines, satisfy customers and keep up with and improve quality of work.
TASKS OR KEY RESULTS AREA
Assist with the upgrade and repair of PCB modules down to component level.
Use programming and interface tools to perform tasks – EMP 21 programmer, Xilinx  programmer, Mac designer, AVR Studio programmer
Providing spreadsheet of all related repairs for capturing on database and meeting deadlines
Technical support in the Assembly area
Assist with relevant ad-hoc tasks
Assisting in Day to day repair of Traffic equipment.
Assisting in General day to day tasks and administration.
SYNTELL ELECTRICAL ENGINEERING INTERNSHIP APPLICATION INSTRUCTIONS – HOW TO APPLY
Step 1: Before you can apply for a position, please ensure that you meet all the above criteria.
Step 2: Once you have fulfilled step one, please click on the "Apply Now" button to register and apply.
Step 3: Once you've registered and applied, we'll email you confirmation of receipt. Our Resourcing Team will then carefully assess your application and provide you with feedback every step of the way.
Application Deadline
Applications should reach the Syntell on time. As it is indicated for each position of interest above.
Leonel has been Teacher at Alliant International University since 2013. He began to write about admission details at Course Discovery.