Application for the Foschini Group (TFG) YES – Youth Opportunity – 2021 Entry is now open by the Foschini Group (TFG) for all outstanding applicants.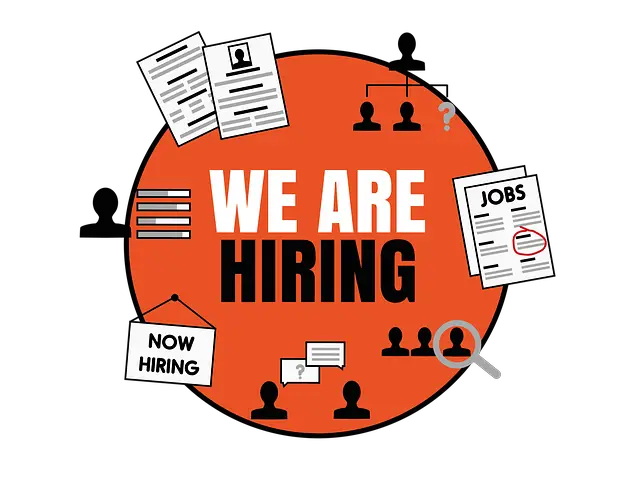 Foschini Group (TFG) is offering a YES – Youth Opportunity opportunity to unemployed and prospective graduates to apply in the fields that are in line with the Corporation's core business. The Corporation is therefore inviting applications for the Foschini Group (TFG) YES – Youth Opportunity Programme that runs for a maximum period of 12 months in the following disciplines/fields of study.
The Foschini Group (TFG) YES – Youth Opportunity Programme uses a fully integrated approach that combines theory with practical training and leads to a recognized qualification/certification. Foschini Group (TFG) provides an internship opportunity in the following areas listed below: 
YES – Youth Opportunity Programme
This internship opportunity is situated at the following locations in South Africa:
Update: How to Apply for the 2021 CSG Foods Copywriter/Marketing Internship Programme 
THE FOSCHINI GROUP (TFG) YES – YOUTH OPPORTUNITY ROLES, APPLICATION ELIGIBILITY AND REQUIREMENTS
Position Description:

As part of the public-private initiative lead by the Presidency to address the youth unemployment crisis in our country, TFG is creating work opportunities for unemployed youth in South Africa. We invite young South Africans, who are hungry to enter the job market, to get a chance at a life-changing first work experience in our exciting retail environment!
If you meet the requirements listed, grab this opportunity to gain valuable work experience, coupled with ongoing training and support. Successful candidates will be given a 12-month contract to work in one of our retail brands, and be upskilled on a variety of retail activities in store.
Responsibilities:
Being an ambassador for our TFG brands and offering amazing retail experiences to our customers. Exceed
Customer expectations by identifying and providing them with the best possible service.
Develop and maintain an understanding of our diverse product range and keeping up to date with the latest décor and fashion trends.
Searching out opportunities for making new sales.
Actively achieving sales targets, while keeping track of sales performance against target.
Assist with general housekeeping and replenishing of stock to ensure the store is ready for our customers at all times.
To be Eligible for this program, you must meet the following requirements:
Aged between 18 to 29 years old Matric (Preferable)
Available and willing to work a fixed term 12 month contract
Should not have been employed permanently with a single employer continuously for more than 1 year
Should not be studying full time in the year of employment (April 21 – March 22)
Should not have participated / registered on the YES programme before
Accommodation and transportation for the applicants own account (if applicable)
Competencies and behaviours for success:
Personal requirements:
High energy Positive attitude Hungry for opportunity
Willingness to learn and contribute to the success of the store by participating in all store retail activities
Applicants will go through a recruitment process, and if successful, be placed in host stores across TFG's retail brands.
Successful candidates will receive a monthly salary, and work readiness training which will help to prepare and guide them through their work experience
THE FOSCHINI GROUP (TFG) YES – YOUTH OPPORTUNITY APPLICATION INSTRUCTIONS – HOW TO APPLY
Step 1: Before you can apply for a position, please ensure that you meet all the above criteria.
Step 2: Once you have fulfilled step one, please click on the "Apply Now" button to register and apply.
Step 3: Once you've registered and applied, we'll email you confirmation of receipt. Our Resourcing Team will then carefully assess your application and provide you with feedback every step of the way.
Application Deadline
Applications should reach Foschini Group (TFG) on time. As it is indicated for each position of interest above.
Leonel has been Teacher at Alliant International University since 2013. He began to write about admission details at Course Discovery.