Application for the Think Ahead Technical Support Internship – 2021 Entry is now open by Think Ahead for all outstanding applicants.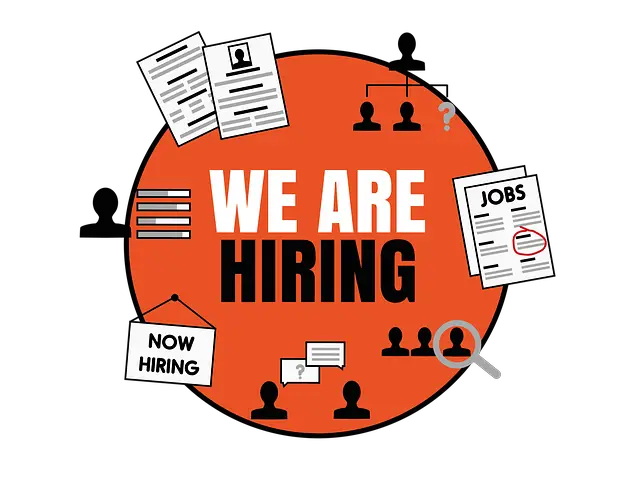 Think Ahead is offering an Internship opportunity to unemployed and prospective graduates to apply in the fields that are in line with the Corporation's core business. The Corporation is therefore inviting applications for the Think Ahead Technical Support Internship Programme that runs for a maximum period of 6 months in the following disciplines/fields of study.
The Think Ahead Technical Support Internship Programme uses a fully integrated approach that combines theory with practical training and leads to a recognized qualification/certification. Think Ahead provides an internship opportunity in the following areas listed below: 
This internship opportunity is situated at the following locations in South Africa:
Update: How to Apply for the 2021 RCL Foods Mechanical Engineering Internship Programme 
THINK AHEAD TECHNICAL SUPPORT INTERNSHIP ROLES, APPLICATION ELIGIBILITY AND REQUIREMENTS
Responsibilities
Ensure systems reliability and customer SLA's are met.
Support the school Mobile Device Management (MDM) IT infrastructure.
Manage day to day operations in regard to web tickets and ensuring all clients are responded to within expected turn around time.
Manage and achieve full value of IT assets.
Manage relationships with clients. Measure and maintain relevant SLA metrics.
Report on the health of the environment, identify risk and improvement areas, plan and implement changes to benefit the company and mitigate and reduce risk.
Provide technical expertise to strategic, tactical and operations initiatives.
Keep abreast of latest technology trends and opportunities, with the intention of benefiting the company.
Interface with Business Unit managers to provide reporting and advise on their objectives.
Troubleshoot any infrastructure issues.
Manage turn around times within service level agreement expectations.
Skills and experience required
Matric and tertiary qualification required
An ability to understand customer issues and respond accordingly
A customer centric approach Experience in general hardware and software applications
Strong time management skills
Good communication skills
Own transport required
THINK AHEAD TECHNICAL SUPPORT INTERNSHIP APPLICATION INSTRUCTIONS – HOW TO APPLY
Step 1: Before you can apply for a position, please ensure that you meet all the above criteria.
Step 2: Once you have fulfilled step one, please click on the "Apply Now" button to register and apply.
Step 3: Once you've registered and applied, we'll email you confirmation of receipt. Our Resourcing Team will then carefully assess your application and provide you with feedback every step of the way.
Application Deadline
Applications should reach the Think Ahead team on time. As it is indicated for each position of interest above.