Application for the Toyota SA Graduate Trainee Industrial engineering Internships – 2021/2022 Entry is now open by Toyota SA for all outstanding applicants.
Affiliate Disclosure: As an Amazon Associate, I earn from qualifying purchases. Some of the links are affiliate links.
Looking for something new? Why not check out Amazon? They've got a huge selection of products to choose from. Happy shopping! Go to Amazon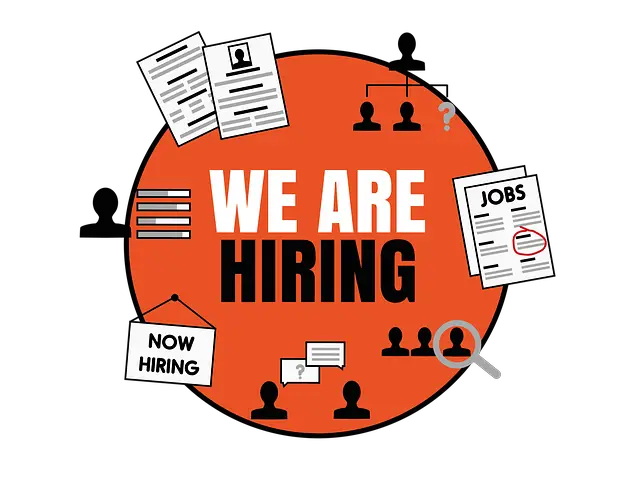 Toyota SA is offering an Internship opportunity to unemployed and prospective graduates to apply in the fields that are in line with the Corporation's core business. The Corporation is therefore inviting applications for the Toyota SA Graduate Trainee Industrial engineering Internship Programme that runs for a maximum period of 12 months in the following disciplines/fields of study.
The Toyota SA Graduate Trainee Industrial engineering Internship Programme uses a fully integrated approach that combines theory with practical training and leads to a recognized qualification/certification. Toyota SA Graduate Trainee provides an internship opportunity in the following areas listed below: 
This internship opportunity is situated at the following locations in South Africa:
Update: How to Apply for the 2021 Managed People Solutions Merchandiser Internship Programme
TOYOTA SA TRAINEE INDUSTRIAL ENGINEERING INTERNSHIP ROLES, APPLICATION ELIGIBILITY AND REQUIREMENTS
SUPPORT PROVIDED
Rotation – Incumbents are exposed to a variety of disciplines and projects.
Training – World class TOYOTA learning and problem solving concepts.
Employee Assistance – Access to a wide variety of services such as: Study assistance, Car benefits, Relocation, Competitive salary packages, Subsidised canteen facilities and Employee health services.
Performance Management – Competency and value driven performance management system aimed at developing future leaders.
WHO CAN APPLY
Applicants must be in their final year of studying or have completed the required qualification
Qualifications: National Diploma, Bachelor's Degree, Post Graduate Degree.
WHAT WE LOOK FOR
Individuals who are agile learners and who are committed to self-development.
Individuals who demonstrate leadership qualities.
Individuals who share our values.
Individuals who share our passion for change and improvement.
Excellent Grade 12 results [Excellent Maths and English Proficiency]
Excellent Tertiary academic average
TOYOTA SA TRAINEE INDUSTRIAL ENGINEERING INTERNSHIP APPLICATION INSTRUCTIONS – HOW TO APPLY
Applications must be submitted on the Toyota SA online portal and should be accompanied by the required documents and details.
Should you be successful, our recruiter will be in contact with you to complete a series of Assessments.
Assessments:

Telephonic Interview
Panel Virtual Interview
Technical Presentation
Psychometric Assessments

The 2 year development programme starts in February 2022
Application Deadline
Applications should reach Toyota SA on time. As it is indicated for each position of interest above.
Leonel has been Teacher at Alliant International University since 2013. He began to write about admission details at Course Discovery.