The application for the UFS Law Faculty 3MT (Three-Minute Thesis) Competition for the 2021 academic year is now open for all South African students at University of Free State (UFS) in South Africa.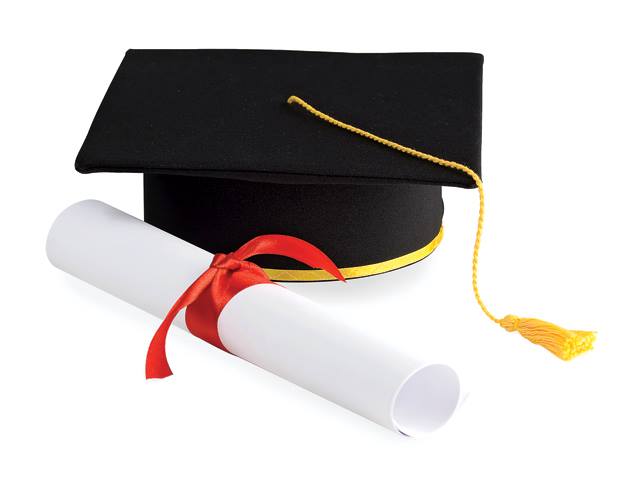 The University of Free State hereby invites all outstanding law students to apply for the UFS Law Faculty 3MT (Three-Minute Thesis) 2021 competition.
Enter the 2021 Law Faculty Three-Minute Thesis Competition and stand a chance to compete against postgraduate students from other universities in the country. The Three-Minute Thesis Competition, also known as the "3MT", is an annual competition held in 200 universities around the world.
Update: How to Apply for the 2021 CSIR Bursary 
UFS LAW FACULTY 3MT COMPETITION ELIGIBILITY
It is open to Ph.D. and master's students and challenges participants to present their research in just 180 seconds, in a way that is understood by an audience with no background in the research area. Winners from each faculty will go head-to-head, in the institutional competition and stand a chance to win awesome cash prizes
HOW TO APPLY FOR THE UFS LAW FACULTY 3MT COMPETITION
To enter follow these two easy steps:
Step 1: Registration Form
Complete the registration form using this link:
https://events.ufs.ac.za/e/LAW3MT
Indicate on the registration form if you are a masters' or PhD student.
Indicate the department and/or faculty in which you are currently registered.
Provide the title of your entry (either the title of your dissertation or an adapted title for the competition).
Step 2: Proof of academic registration
Send your proof of academic registration to Hanlie Grobler at [email protected] as the competition is only open to registered master's and PhD students.
Please note that to qualify to participate, the data of your research must already be collected with results.
CLOSING DATE FOR APPLICATIONS
The closing date for entries for students in the Law Faculty is 14 August 2021.
Read Also:
How to Apply for the SAMRC RCDI-nested Postdoc Fellowship >>>
How to Apply for the CETA Bursary >>>
How to Apply for the Unisa Honours Bursary >>>
How to Apply for the GrandWest Bursary >>>
How to Apply for the UWC Financial Aid
How to Apply for the FoodBev SETA Research and Innovation Bursary >>>
How to Apply for the DAC Bursaries for Heritage-related Studies >>>
How to Apply for the Multichoice Bursary >>>
How to Apply to the University of Nairobi Research and Innovation Fellowship >>>
How to Apply for the NRF Postgraduate Scholarships >>>
How to Apply for the Vaal University NDT Level Certification Bursary >>>
How to Apply for the GCRA Bursary >>>
Don't miss out on current updates, kindly  & follow us on Follow @coursediscovery OR