Application for the UNISA Graduate Internship – 2021/2022 Entry is now open for interested applicants by University of South Africa (UNISA) in South Africa.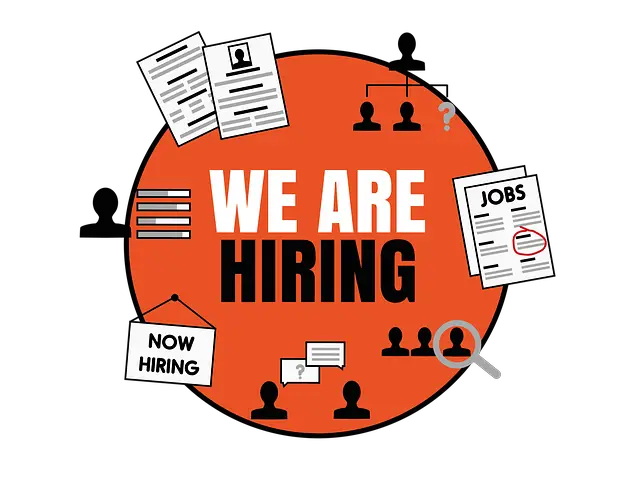 The UNISA offer an internship opportunity to unemployed graduates to apply in the fields that are in line with the Corporation's core business. The Corporation is therefore inviting applications for the UNISA Graduate Internship Programme that runs for a maximum period of 12 months in the following disciplines/fields of study.
The UNISA Graduate Internship Programme uses a fully integrated approach that combines theory with practical training and leads to a recognized qualification/certification. UNISA Graduate provides an internship opportunity in the following areas listed below: 
This internship opportunity is situated at the following locations in South Africa:
Update: How to Apply for the 2021 Michaelhouse Teachers Internship Programme 
UNISA GRADUATE INTERNSHIP ROLES, APPLICATION ELIGIBILITY AND REQUIREMENTS
Unemployed South African Citizens who completed a Unisa related qualification (Degree or 3 years
National Diploma) which is equivalent to NQF level 6 and above.
Age requirement: Not older than 35 years old
Computer literacy in respect of office automation packages (Microsoft Office Suite) and internet
Proficiency in English (Verbal and written)
Good interpersonal relations; communication skills and telephone etiquette
Ability to take initiative; work in a team under constant supervision
Sense of commitment, responsibility and punctuality
The ability to prioritize and pay attention to details
Problem solving skills
Ability to maintain confidentiality
UNISA GRADUATE INTERNSHIP APPLICATION INSTRUCTIONS
To apply please submit the following documents:
Curriculum Vitae
Certified copy of matric certificate, an all other qualifications
Certified transcript or record on an official letterhead
Certified copy of South African Identity Book
One-page motivational letter – why you should be considered for this internship
Please indicate the Department and Location/Region you are applying to. We welcome applications from persons with disability
All the above mentioned documents should be e-mailed to the following people
Ms Sizanani Zungu at (

[email protected]

),
Ms Nkhesani Ramothwala at (

[email protected]

) and
Ms Gail Sambo (

[email protected]

)
All applications should be submitted before 16h00 on the closing date.
Read Also:
How to Apply for the 2021 Netcare Learnership >>>
How to Apply for the 2021 SAPS Learnership >>>
Department of Home Affairs Latest Jobs and Recruitment >>>
Sappi Latest Jobs and Recruitment >>>
GPG Professional Job Centre Latest Jobs and Recruitment >>>
FNB Latest Jobs and Recruitment >>>
SITA Latest Jobs and Recruitment >>>
Motus Latest Jobs and Recruitment >>>
UNIVEN Latest Jobs and Recruitment >>>
Unisa Latest Jobs and Recruitment >>>
DPSA Latest Jobs and Recruitment >>>
RTMC Latest Jobs and Recruitment >>>
Rand Water Latest Jobs and Recruitment >>>
NPA Latest Jobs and Recruitment >>>
SANBS Latest Jobs and Recruitment >>>
How to Access EC Provincial eRecruitment Portal >>>
Free State Education Latest Jobs and Recruitment >>>
Eastern Cape Education Latest Jobs and Recruitment >>>
Department of Education Latest Jobs and Recruitment >>>
Department of Home Affairs Latest Jobs and Recruitment >>>
Ekurhuleni Municipality Latest Jobs and Recruitment >>>