Application for the Universal Coal Graduate Internship – 2021 Entry is now open by Universal Coal for all outstanding applicants.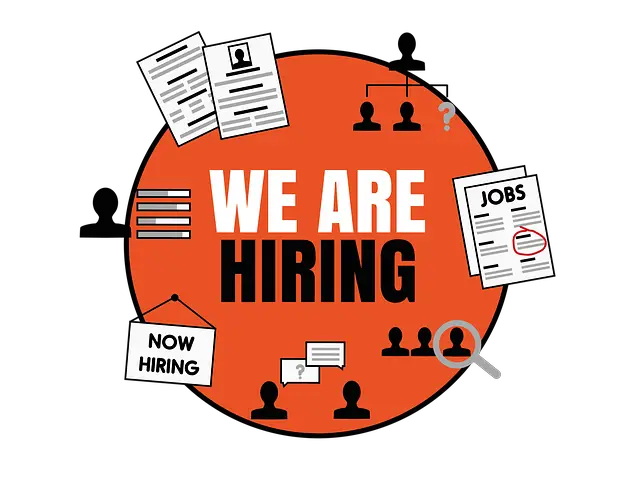 Universal Coal is offering an Internship opportunity to unemployed and prospective graduates to apply in the fields that are in line with the Corporation's core business. The Corporation is therefore inviting applications for the Universal Coal Graduate Internship Programme that runs for a maximum period of 24 months in the following disciplines/fields of study.
The Universal Coal Graduate Internship Programme uses a fully integrated approach that combines theory with practical training and leads to a recognized qualification/certification. Universal Coal provides an internship opportunity in the following areas listed below: 
Geology – NCC/Geo/21
Engineering – NCC/Eng/21
Mining – NCC/Min/21
Metallurgy – NCC/Met/21
Environmental – NCC/Env/21
Finance – NCC/Fin/21
Logistics – NCC/Log/21
Human Resources – NCC/HR/21
Safety – NCC/Saf/21
This internship opportunity is situated at the following locations in South Africa:
Update: How to Apply for the 2021 RCL Foods Mechanical Engineering Internship Programme 
UNIVERSAL COAL GRADUATE INTERNSHIP ROLES, APPLICATION ELIGIBILITY AND REQUIREMENTS
To be considered for participation in the programme, the Applicant must:
Be unemployed.
Have never participated or taken part in any internship programme before.
Ensure high standards of safety and quality are adhered to.
Documents to be submitted:
A brief CV indicating the opportunity interested in.
Certified ID Copy & Academic Transcripts.
Certified Copy of Qualification.

UNIVERSAL COAL GRADUATE INTERNSHIP APPLICATION INSTRUCTIONS – HOW TO APPLY
Please submit your application to 

[email protected]
Application Deadline
Applications should reach the Universal Coal on time, at most 23rd July 2021 . As it is indicated for each position of interest above.