Application for the UoN Alumni Scholarship Fund for First-Year Students – 2021/2022 Entry is now open by the UON Alumni Association (UONAA) for all outstanding Students at the University of Nairobi in Kenya.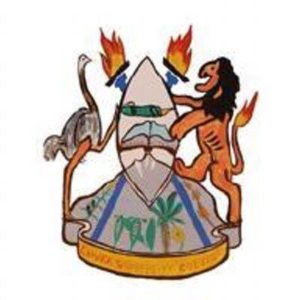 UoN Alumni Association Scholarship Fund is a program that provides University Scholarships and Mentorship to academically gifted but financially disadvantaged students undertaking their undergraduate courses at the University of Nairobi Students.
The Fund has supported over 3000 needy and bright students to meet their educational needs since the University of Nairobi Alumni Association was launched in 2005. The fund does not cater for the full cost of University requirements in an academic year hence awardees are advised to explore other ways for more funding.
The Scholarships are one of the most prestigious scholarships in Kenya. The aim of the program is to create a global network of future leaders committed to improving the lives of others.
UON ALUMNI SCHOLARSHIP ELIGIBILITY
Scholars are selected on the following criteria:
Eligibility for scholarship Fund is limited to UoN students.
Must be an undergraduate student studying at UoN.
Student MUST be proved to be needy and of good academic standing.
Student MUST present a letter of referral from a respected religious community and public leader.
Student MUST adhere and sign the terms and conditions of the scholarship Fund
Age Limit for the Applicant is 17-25 years.
UON ALUMNI SCHOLARSHIP APPLICATION INSTRUCTIONS
Apply for this scholarship through the following links below:
ONLINE APPLICATION MODE (PREFERRED):
OFFLINE APPLICATION MODE:
New Applicants (2020-2021 and 2021-2022 Academic Years): Click Here
Ongoing Applicants (2019-2020 Academic Year Recipients): Click Here
Kindly note that the application closes on 22 OCTOBER 2021 at 5.00 p.m.
Don't miss out on current updates, kindly & follow us on Follow @coursediscovery OR