Application for the USIU-Africa Online Tuition Fee Refund Application – 2021 Entry is now open by United States International University (USIU-Africa) for all outstanding Students in Kenya.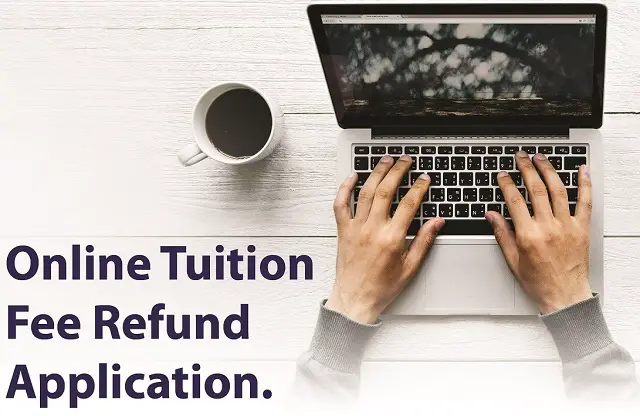 USIU-Africa is happy to announce the completion and implementation of the Online Tuition Refund Application. Through this online processing, you will not need to physically visit the Finance Office to submit your application.
The Scholarships are one of the most prestigious scholarships in Kenya. The aim of the program is to create a global network of future leaders committed to improving the lives of others.
USIU-AFRICA ONLINE TUITION FEE REFUND ELIGIBILITY
 You must be a bonafide student of United States International University (USIU-Africa).
USIU-AFRICA ONLINE TUITION FEE REFUND APPLICATION INSTRUCTIONS
To apply for the Online Tuition Refund
Visit webapp/tuition-refund/
• Provide your official Student details – Name and Student ID Number
• Provide the accurate beneficiary and transfer details
• Provide your Sponsor/Parent/Guardian details
• Indicate the reason for the refund application
• Attach copies of the mandatory documents required (Authorization Letter from Parent/Sponsor, Copy of ID/Passport for Parent/ Sponsor)
• Accept the 'Terms and Conditions'
• Then click on the 'Submit Button'
• The applicant will receive an email notification on the status of the application
Kindly Ensure/Note that:
You have completed Final Clearance and surrendered your Student ID Card to the Registrar's office.
• All details are filled in correctly.
• All refunds are paid via Electronic Funds Transfer (EFT).
• Only graduating or exiting students, are eligible for tuition refund.
Don't miss out on current updates, kindly  & follow us on Follow @Eafinder OR
Leonel has been Teacher at Alliant International University since 2013. He began to write about admission details at Course Discovery.