Application for the VKB Parts Marketer Learnership – 2021/2022 Entry is now open for interested applicants by VKB in South Africa.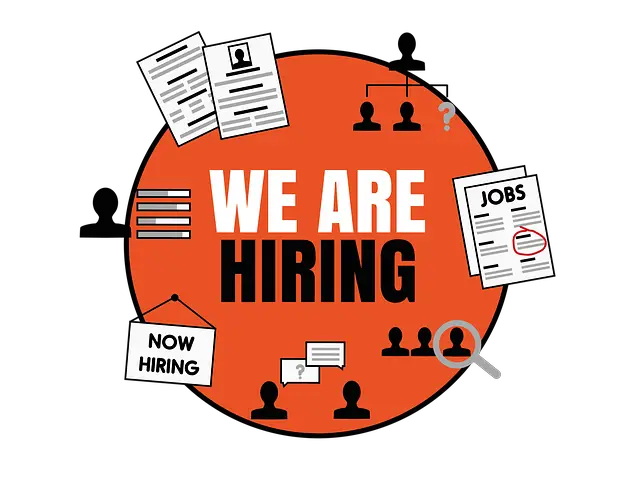 The VKB offer a Learnership opportunity to unemployed learners to apply in the fields that are in line with the Corporation's core business. The Corporation is therefore inviting applications for the VKB Parts Marketer Learnership Programme that runs for a maximum period of 12 months in the following disciplines/fields of study.
The VKB Parts Marketer Learnership Programme uses a fully integrated approach that combines theory with practical training and leads to a recognized qualification/certification. VKB provides an internship opportunity in the following areas listed below: 
This internship opportunity is situated at the following locations in South Africa:
Update: How to Apply for the 2021 Michaelhouse Teachers Internship Programme 
VKB PARTS MARKETER LEARNERSHIP ROLES, APPLICATION ELIGIBILITY AND REQUIREMENTS
Job Description
Sells the organisation's merchandise according to agreed targets. Effectively displays the entire range of stock on hand and maintains the housekeeping of the stock and fittings. Administers and controls all cash and card transactions handled at the shop
Requirements

Grade 12 or NQF 4
Mathematics a requirement
Previous experience in sales of parts will serve as an advantage
Bilingual in Afrikaans and English
Excellent interpersonal skills
Ability to work under pressure
Orientation towards marketing and client service
Team orientated
Clear criminal record
Willingness to relocate 
Duties And Responsibilities
Meet sales targets (commission structure is applicable)
Stock control
Stock orders
Marketing of parts and workshop
Willing to undergo continuous training
Other ad-hoc job related duties
Skills Required
Conflict management skills
Basic Microsoft Office skills
Problem solving skills
Negotiation skills
VKB PARTS MARKETER LEARNERSHIP APPLICATION INSTRUCTIONS
Late applications will be not be accepted.
Read Also:
How to Apply for the 2021 Netcare Learnership >>>
How to Apply for the 2021 SAPS Learnership >>>
Department of Home Affairs Latest Jobs and Recruitment >>>
Sappi Latest Jobs and Recruitment >>>
GPG Professional Job Centre Latest Jobs and Recruitment >>>
FNB Latest Jobs and Recruitment >>>
SITA Latest Jobs and Recruitment >>>
Motus Latest Jobs and Recruitment >>>
UNIVEN Latest Jobs and Recruitment >>>
Unisa Latest Jobs and Recruitment >>>
DPSA Latest Jobs and Recruitment >>>
RTMC Latest Jobs and Recruitment >>>
Rand Water Latest Jobs and Recruitment >>>
NPA Latest Jobs and Recruitment >>>
SANBS Latest Jobs and Recruitment >>>
How to Access EC Provincial eRecruitment Portal >>>
Free State Education Latest Jobs and Recruitment >>>
Eastern Cape Education Latest Jobs and Recruitment >>>
Department of Education Latest Jobs and Recruitment >>>
Department of Home Affairs Latest Jobs and Recruitment >>>
Ekurhuleni Municipality Latest Jobs and Recruitment >>>