Application for the Volvo Graduate Finance Internship Programme – 2021 Entry is now open for interested applicants by the Volvo group in South Africa.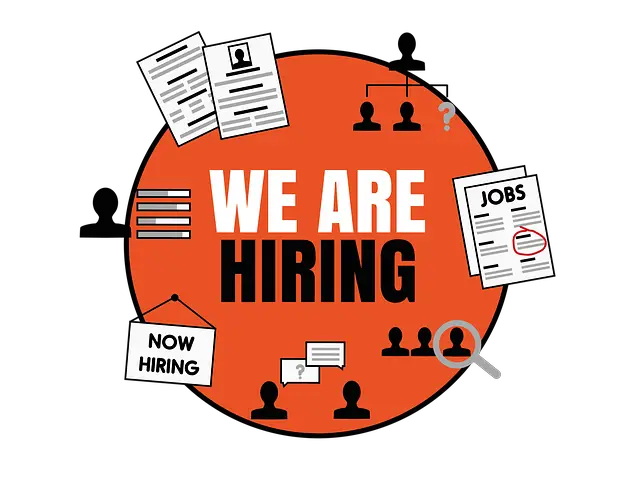 The Volvo group is currently looking for graduate trainee to join our dynamic teams across various Business Units. This developmental opportunity will equip graduates with core competencies to optimally perform in the administration field across all sectors.
The Volvo Graduate Finance Internship Programme uses a fully integrated approach that combines theory with practical training and leads to a recognised qualification/certification.
Volvo Group Southern Africa provides a graduate opportunity in the following area: Finance. This graduate opportunity is situated in Boksburg.
The successful candidate will have exposure to the following areas within our Accounts team:
General Ledger – record journal entries, perform accounts reconciliations.

Deliver periodical Accounts Receivable reports and administer related general ledger reconciliations.

Co-ordinate daily banking activities as relates to the identification of Customer deposits, and the clearing transactions on customer accounts.

Co-ordinate all the activities in opening new customer accounts, ensuring that all the master data information conforms to set standards.

Ensure good credit risk evaluations and vetting activities are performed on all new customer credit applications.

From time to time, participate or manage projects within the master finance area with a strong focus on maintaining financial governance standards and financial control performance improvements.

Master Data:  Execute master data updates in GL and Accounts Receivables.

Deliver statistics and reports to Authorities or other related parties.

Manage Period End Closing time plans /closing schedule preparation, cooperation with and communication to all stakeholders.

Prepare required documentation for internal and external audits.

Ensure fulfilment of internal control requirements.

Work in accordance to the work instructions and Process requirements.

Prepare and update work instructions, forms, and spread sheets for accounting personnel. Actively participate in process standardization.
Update: How to Apply for the 2021 CoJ Environmental & Infrastructure Service Department (EISD) Internships Programme 
VOLVO GRADUATE FINANCE INTERNSHIP PROGRAMME APPLICATION ELIGIBILITY
Key Competencies:
Must be able to use own initiative.

Be a team player.

Organised.

Be Structure Orientated and Deadline Driven.

Self-Motivated.

Strong written and verbal communication skills.

Interpersonal skills.

Computer literacy. Excel (effective).
. Qualifications and Experience:
Completed B Com Accounting degree or equivalent.
VOLVO GRADUATE FINANCE INTERNSHIP PROGRAMME APPLICATION INSTRUCTIONS
To apply for any of the graduate trainee programme, please complete the online application form. You will have the opportunity to upload your CV and other relevant documentation as part of this process. The application date is 14th June 2021.
Read Also:
How to Apply for the 2021 SCM and Finance Internship >>>
How to Apply for the 2021 SAPS Learnership >>>
Department of Home Affairs Latest Jobs and Recruitment >>>
Sappi Latest Jobs and Recruitment >>>
GPG Professional Job Centre Latest Jobs and Recruitment >>>
FNB Latest Jobs and Recruitment >>>
SITA Latest Jobs and Recruitment >>>
Motus Latest Jobs and Recruitment >>>
UNIVEN Latest Jobs and Recruitment >>>
Unisa Latest Jobs and Recruitment >>>
DPSA Latest Jobs and Recruitment >>>
RTMC Latest Jobs and Recruitment >>>
Rand Water Latest Jobs and Recruitment >>>
NPA Latest Jobs and Recruitment >>>
SANBS Latest Jobs and Recruitment >>>
How to Access EC Provincial eRecruitment Portal >>>
Free State Education Latest Jobs and Recruitment >>>
Eastern Cape Education Latest Jobs and Recruitment >>>
Department of Education Latest Jobs and Recruitment >>>
Department of Home Affairs Latest Jobs and Recruitment >>>
Ekurhuleni Municipality Latest Jobs and Recruitment >>>
Kindly  & follow us on Follow @coursediscovery OR