Application for the Volvo Sales Administrator Internships – 2021 Entry is now open for all outstanding South African applicants.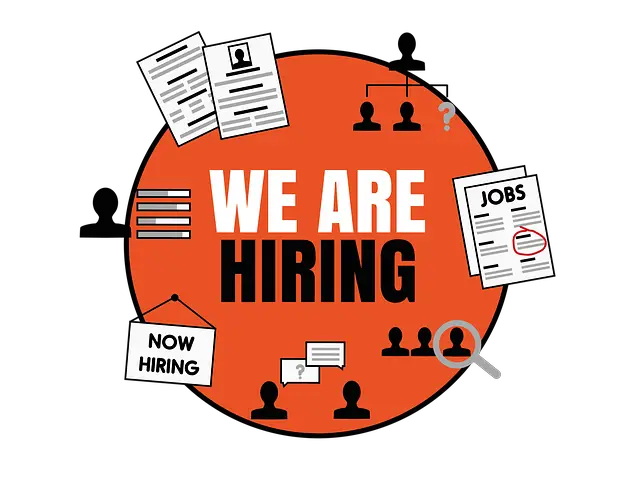 The Volvo is offering an Internship opportunity to unemployed graduates to apply in the fields that are in line with the Corporation's core business. The Corporation is therefore inviting applications for the Volvo Sales Administrator Internship Programme that runs for a maximum period of 12 months in the following disciplines/fields of study.
The Volvo Sales Administrator Internship Programme uses a fully integrated approach that combines theory with practical training and leads to a recognized qualification/certification. Volvo provides an internship opportunity in the following areas listed below: 
This internship opportunity is situated at the following locations in South Africa:
Update: How to Apply for the 2021 Joburg City Theatres Finance Internship Programme 
VOLVO SALES ADMINISTRATOR INTERNSHIP ROLES, APPLICATION ELIGIBILITY AND REQUIREMENTS
The successful candidate will have exposure to the following areas within our team:
Sales orders related to vehicles repairs.
Sundry orders for monthly and ad-hoc requests.
Placing requests for courier services.
Deal file compilation, from the costing sheet, including approved orders, Tax or Pro-Forma Invoice and payment.
Preparing export files with deal summary, follow up on outstanding paperwork.
Customer and Bank finance deal queries.
Sales filling – Internal and External invoices and orders.
Issuing sundry invoices as requested.
CRM database update with customer and vehicle details, create new records.
Vehicle record administration – updating details of sold vehicles.
Ad-hoc functions and general support for admin, sales and technical team.
Key Competencies:
Must be able to use own initiative.
Be a team player.
Organized.
Be Structure Orientated and Deadline Driven.
Self-Motivated.
Strong written and verbal communication skills.
Interpersonal skills.
Computer literacy.
Qualifications and Experience: 
Completed Business Administration Diploma / Degree.
VOLVO SALES ADMINISTRATOR INTERNSHIP APPLICATION INSTRUCTIONS – HOW TO APPLY
Application Deadline
Applications should reach the Volvo group on time. As it is indicated for each position of interest above.
Leonel has been Teacher at Alliant International University since 2013. He began to write about admission details at Course Discovery.