The application for the Vulnerable Artist Fund Bursary for the academic year 2021/2022 is now open by the Lockdown Collection for all South African and foreign students in South Africa.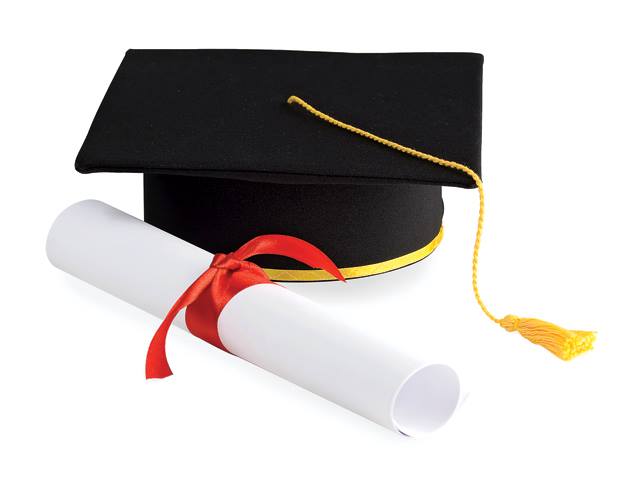 The Lockdown Collection hereby invites all outstanding students to apply for the Vulnerable Artist Fund bursary. It is meant for students that intend to, or are currently studying towards degree and diploma programmes that are aligned to the following listed below:
Tertiary institution programmes
The Vulnerable Artist Fund bursary programme assists by supporting financially deserving students with great academic potential to take their first steps in achieving their dreams and obtaining their undergraduate degree. Vulnerable Artist Fund bursary programme aims to fund academically deserving students who do not have the financial means to study full-time towards an undergraduate degree.
Update: How to Apply for the 2022 Pan African University Scholarships
VULNERABLE ARTIST FUND BURSARY APPLICATION ELIGIBILITY
Who is eligible for a Vulnerable Artist Fund bursary?
Bursaries will be awarded to students currently registered and studying in the field of Visual Arts.
Grants will be awarded to both South African and Foreign National students currently studying in South Africa.
Students studying at institutions such as universities, colleges or community arts programmes are eligible.
Before you complete this application we advise you to gather the following documents that you will need to upload at the end of the application form.
Please ensure that you have labelled your uploads with your name and what the upload is (e.g Themba K Bank Statement). Failure to label your upload correctly may result in a disqualification.
PROVISION OF THE DOCUMENTS BELOW
3-months personal current bank statements to indicate financial need
Student banking details/ or institution banking details
Evidence of your cost of fees
Proof of registration/letter of acceptance from your institution
Latest academic report
Upload 3 images of your work
A reference letter endorsing your application (and need/eligibility) from an educator or at your institution with contact details.
A clear copy of your Id/passport document.
A current profile picture of you. No sun glasses, or anything that will obstruct your face.
HOW TO APPLY FOR VULNERABLE ARTIST FUND BURSARY
In order for your application to be processed, please ensure that you complete all sections of the application form and attach all supporting documents. All applications must be submitted online. Applications received via any other platform will not be processed.
CLOSING DATE FOR APPLICATIONS
Completed applications need to be submitted by no later than 31 July 2021.
Read Also:
How to Apply for the SAMRC RCDI-nested Postdoc Fellowship >>>
How to Apply for the CETA Bursary >>>
How to Apply for the Unisa Honours Bursary >>>
How to Apply for the GrandWest Bursary >>>
How to Apply for the UWC Financial Aid
How to Apply for the FoodBev SETA Research and Innovation Bursary >>>
How to Apply for the DAC Bursaries for Heritage-related Studies >>>
How to Apply for the Multichoice Bursary >>>
How to Apply to the University of Nairobi Research and Innovation Fellowship >>>
How to Apply for the NRF Postgraduate Scholarships >>>
How to Apply for the Vaal University NDT Level Certification Bursary >>>
How to Apply for the GCRA Bursary >>>
Don't miss out on current updates, kindly  & follow us on Follow @coursediscovery OR