Application for the WITS RHI Implementation Science Internships – 2021/2022 Entry is now open by WITS RHI for all outstanding applicants.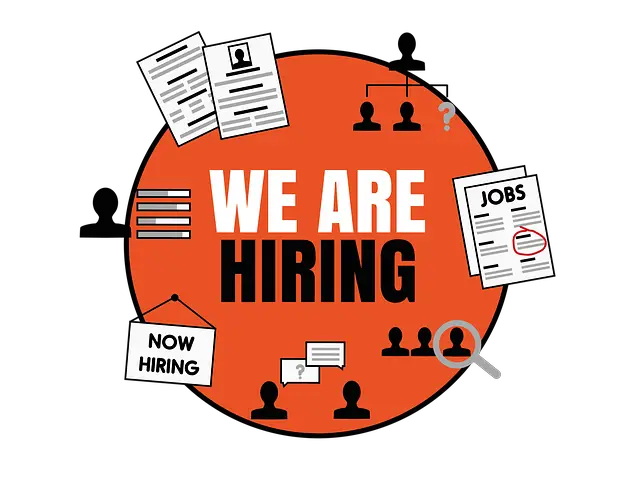 WITS RHI is offering an Internship opportunity to unemployed and prospective graduates to apply in the fields that are in line with the Corporation's core business. The Corporation is therefore inviting applications for the WITS RHI Implementation Science Internship Programme that runs for a maximum period of 12 months in the following disciplines/fields of study.
The WITS RHI Implementation Science Internship Programme uses a fully integrated approach that combines theory with practical training and leads to a recognized qualification/certification. WITS RHI provides an internship opportunity in the following areas listed below: 
This internship opportunity is situated at the following locations in South Africa:
Update: How to Apply for the 2022 Sappi Process Trainee Internship Programme
WITS RHI IMPLEMENTATION SCIENCE INTERNSHIP ROLES, APPLICATION ELIGIBILITY AND REQUIREMENTS
Key performance areas
General administrative support to the Project PrEP staff.
Translating and transcribing the research documents.
Data collection and capturing.
Assist in maintenance and monitoring of PrEP stock and PPE levels including monitoring of stock levels at the sites.
Liaise with the project PrEP team and other Wits RHI staff and assist where necessary.
Cross-cutting M&E including follow up of clients. Demand creation. Planning of trainings and participating at these trainings.
Demand Creation.
Required minimum education and training
Grade 12
Currently studying and in their final year, post graduate studies in the following fields: –

Public health
Social Sciences
Health economics
Social Work
Health Promotion
Media and Drama
Desirable additional education, work experience and personal abilities
Travelling may be required.
Must be able to work in the community/clinics with patients who are HIV positive or negative and/or emotional.
Required minimum work experience
No work experience needed.
Wits RHI prefers individuals who have never worked at all.
Wits RHI wants, at the end of the assignment, the interns should have gained an exposure and experience in the field as well as providing an opportunity to see if the career field is the right one based on getting personal experience in the field.
Exposure to health and social development.
WITS RHI IMPLEMENTATION SCIENCE APPLICATION INSTRUCTIONS – HOW TO APPLY
Should you be interested in applying for this vacancy, please send an email to [email protected] The subject heading of the email must read NM029-2021 and the job title of position applying for. Please include the following documentation:
A cover letter (maximum one page) that clearly states which vacancy you are applying for
A detailed CV
Application Deadline
Applications should WITS RHI reach on time. As it is indicated for each position of interest above.
Leonel has been Teacher at Alliant International University since 2013. He began to write about admission details at Course Discovery.